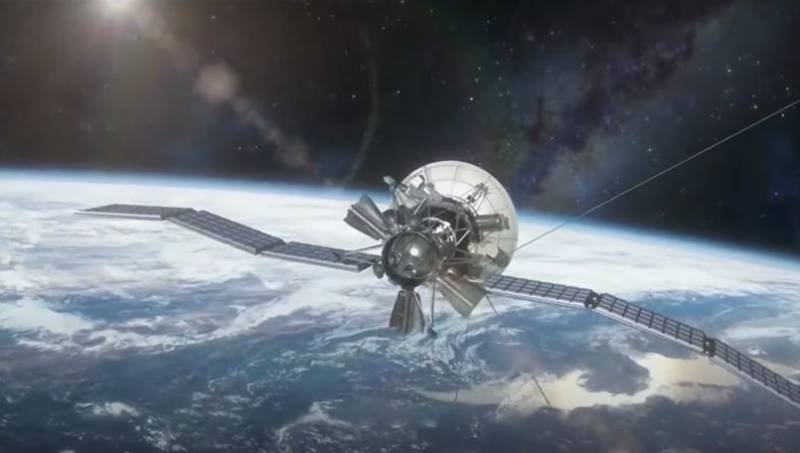 Civilian space satellites used by Western countries for military purposes to support the operations of the Ukrainian army could become a legitimate target for Russia and be destroyed. This was stated in the Russian Foreign Ministry.
There are a large number of civilian satellites in orbit around the Earth, some of which can be used by the West to support the military operations of the Armed Forces of Ukraine, to open the places of deployment of Russian troops, to conduct high-precision operations, etc., which is a violation of the Outer Space Treaty, which provides for its exclusively peaceful use. Russia has the right to destroy such spacecraft. Now, to support the Armed Forces, the United States and its allies use a low-orbit constellation of satellites.
We confirm that such quasi-civilian infrastructure, if used in military operations against Russia, can quite logically become a legitimate target for retaliatory defeat
- leads
RIA News
words of the director of the Department of the Ministry of Foreign Affairs for non-proliferation and arms control Vladimir Yermakov.
According to available information, the Americans are using the conflict in Ukraine with might and main to test their weapons, including promising ones. This also applies to outer space, where the concept of a promising command and control system developed by the Pentagon, capable of operating anywhere in the world, is being tested. It is possible that civilian satellites that perform military functions are also involved in this concept.
We stand for the prevention of the use of civilian commercial satellites for combat missions
Ermakov added.