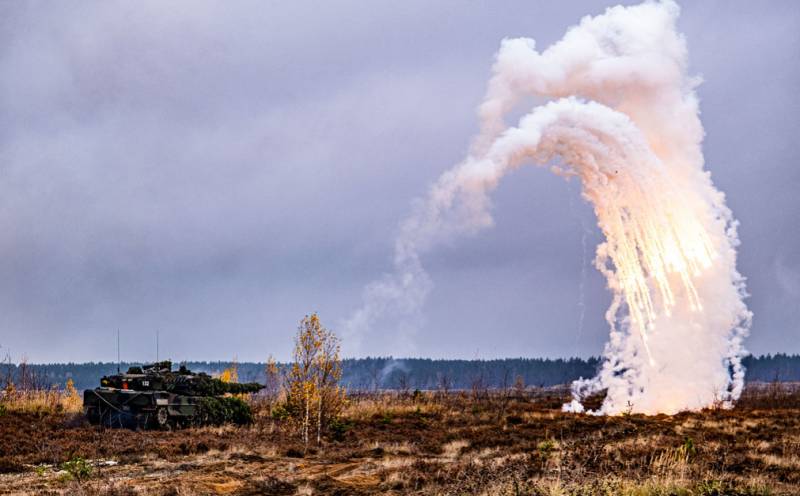 At the NATO summit, which takes place from November 29 to 30 in Bucharest, NATO Secretary General Jens Stoltenberg said in his speech that the North Atlantic Alliance will only strengthen its presence throughout Eastern Europe - from the Black Sea to the Baltic countries. According to Stoltenberg, these measures are due to the "aggression" of Russia in Ukraine, which will be a clear response to the ongoing hostilities in that country.
In response to aggression from Russia, the alliance is forced to strengthen its military presence from the Baltic to the Black Seas. We have created new battle groups, including under the command of France, here in Romania. Canadian fighters, as well as US-made Patriot missiles, provide protection for European airspace. This is a clear signal that NATO is here
- stressed the secretary general of the military bloc.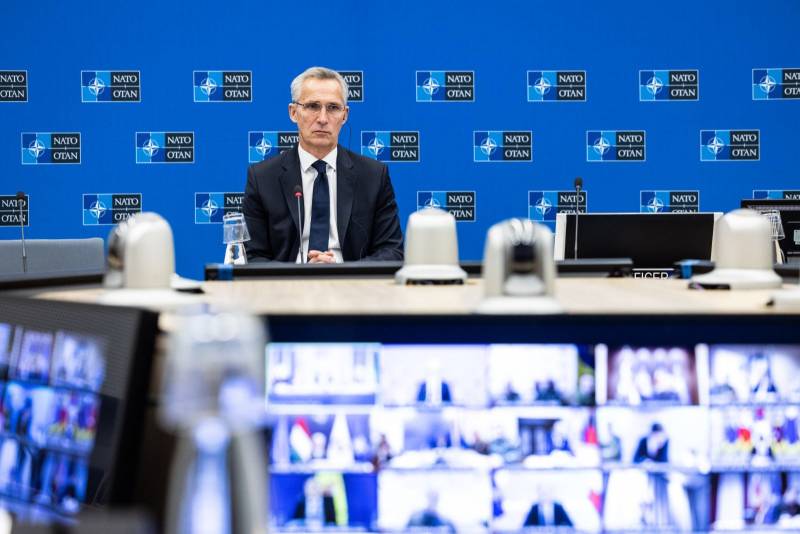 It should be noted that earlier the NATO Secretary General said that the alliance needs to start producing Soviet-style ammunition in order to make it easier for Ukrainian troops to defend themselves against Russian military equipment. At the same time, as Stoltenberg added, the North Atlantic Alliance wants to make efforts to find a peace agreement that would suit Kyiv. However, with access to negotiations, Kyiv in NATO is asked to wait - until "the victory of the Ukrainian army on the battlefield."
Recall that the United States and its NATO allies provided an unprecedented amount of military assistance to Kyiv, which, since the start of the special operation, has exceeded $19 billion. The total spending on Ukraine by the West has already exceeded $30 billion, however, the main part of these funds went not to the Ukrainians, but to the American military-industrial complex.