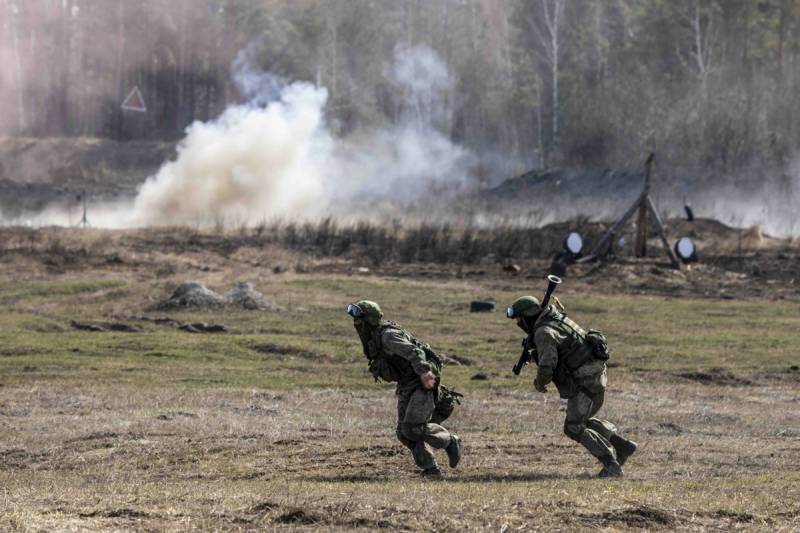 The Russian servicemen quickly mastered not only the tactics of attacking the UAF militants from reconnaissance drones, but also learned how to respond to similar attacks from Ukrainian drones.
The choice of adequate behavior here is not great - either try to throw away the grenades dropped from the UAV, hoping that they will not explode ahead of time, or hastily retreat from the position being hit. The British edition of The Sun published a selection of footage showing Ukrainian drones throwing ammunition at Russian fighters. There is a lightning-fast reaction of soldiers to a threat from the air - while VOGs and grenades work, the military is already finding a new shelter.
The low quality of the manufacturing of the combat filling for reconnaissance drones is also noticeable - a large delay in detonation or the failure of the fuse at all. However, it is still better to hope not for the marriage of enemy products and for the speed of reaction, but for the availability of regular means for the destruction of small-sized drones.
Perhaps there is a need to restore the sighting units that existed in the Soviet army. They were equipped with laser devices for optoelectronic countermeasures and were capable of incapacitating enemy surveillance devices.