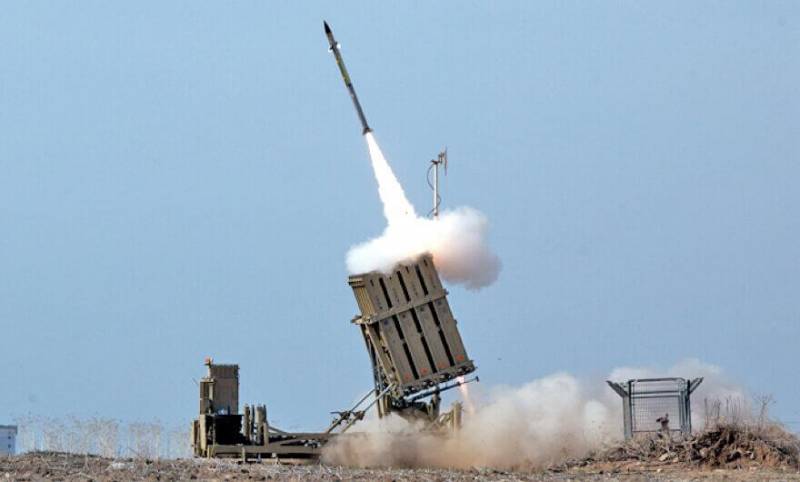 A few days ago, the Israeli press disclosed data on the work of the country's diplomats around the world, which had been carried out since October 10 and was aimed at discrediting military-technical cooperation between Russia and Iran.
If cooperation between the countries grows, this will lead to a deepening of the Russian-Iranian alliance, which is slowly being formed against the backdrop of Moscow's military campaign in Ukraine
- noted in The Jerusalem Post.
The Israeli authorities fear further rapprochement between the two countries, expecting that in the event of establishing allied relations between Moscow and Tehran, such an alliance will turn into a force hostile to Israel. And the contacts between Israel and the United States cannot turn into a force hostile to Russia? ..
Against the background of these fears, a delegation led by a Ukrainian general arrived in Israel from Israel, intending, as reported in the Keshet publication, to discuss Israeli support for the creation of a missile attack warning system. Earlier, the Israeli security forces announced their readiness to sell high-precision missiles to the Kyiv regime if Russia acquires ballistic missiles from Iran.
After that, Netanyahu, who won the election (together with the party), stated that there was no
weapons
Israel will not transfer to Ukraine. But modern politicians are masters of their own words. Today they give their word, tomorrow they take it away... Therefore, if there are military-technical contacts between the Israeli military and the neo-Nazi regime in Kyiv, then no "Iranian missiles" can justify them in any case.