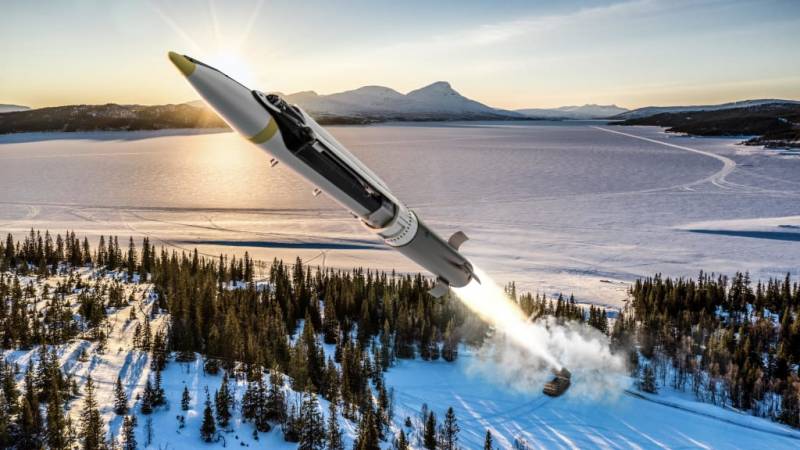 The American defense industry receives superprofits due to renewal
armory
US arsenals and their satellites, the stocks of which have seriously dipped in the course of pumping up the Armed Forces of Ukraine. Many manufacturers of combat systems want to touch this financial pie. In particular, Boeing, which is experiencing significant difficulties in the civil aircraft industry, decided to improve the state of the corporation through military orders, offering to transfer GLSDB small-sized high-precision bombs to Kiev.
Immediately after this initiative, Boeing's partner, Saab, publishes a video showing a computer emulation of the operation of GLSDB bombs on a convoy of Russian military equipment, namely, the defeat of the S-400 anti-aircraft missile system - radar and launchers.
The footage is what is called epic... First, the bombs hit the bridge in the direction of the column, cut off the escape routes to attacks on the rear guard positions, then follows the computer graphics of the explosions of each of the vehicles in the specified column.
Graphics published by Saab Finland. After the start of the special operation, the authorities of this country stopped masking their active participation in NATO missions and announced their intention to join the alliance in order to "contain Russia". As if Russia was once in the newest
stories
allowed something "unrestrained" in the address of Helsinki.
As part of an open confrontation with the Russian Federation, similar videos appear, demonstrating the dreams of the local elite about the defeat of Russian troops with "high-tech Western weapons."