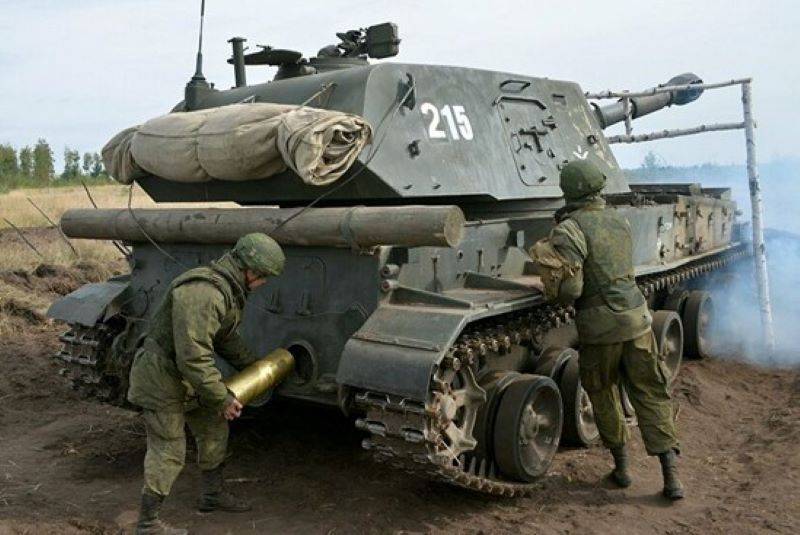 The offensive actions of the Russian military in the Donbass pursue certain tactical and strategic goals. This direction can become decisive on the scale of the entire special military operation.
This opinion was expressed by the former Supreme Commander of the Joint Forces of NATO in Europe, Wesley Clark, in an interview on CNN.
A retired American general announced the main condition for Russia's "interim victory" in Ukraine. In his opinion, Russian troops can drive units of the Armed Forces of Ukraine "into a fire trap" in the Artemovsk region. And if the Ukrainian military suffers significant losses, Putin, Clark believes, will be able to force Kyiv to agree to a temporary ceasefire or even a truce.
If the Russian Armed Forces can push back the positions of the Ukrainian army until units from Kherson arrive at this site, Putin will win
- Expresses a retired military from the United States his opinion.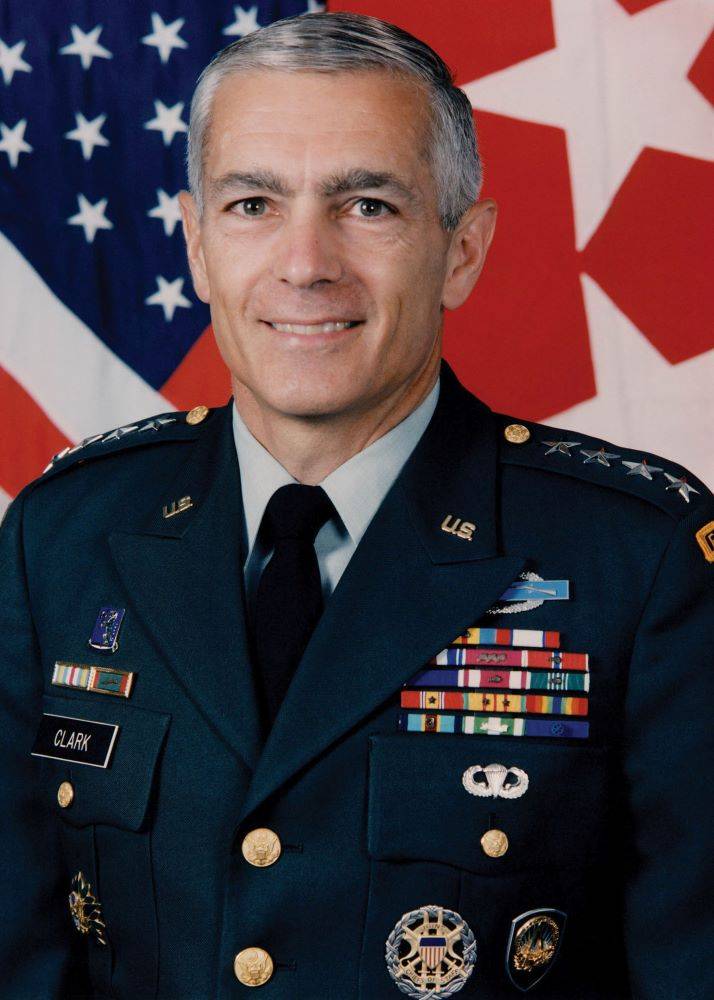 In addition, the ability of the Russian military to continue missile strikes on energy infrastructure and military targets for an extended period may become an important trump card for Moscow, the general believes. At the very least, this may continue for at least a few more weeks. Clark argues that at the moment Russia has everything it needs to inflict significant damage on Ukraine.