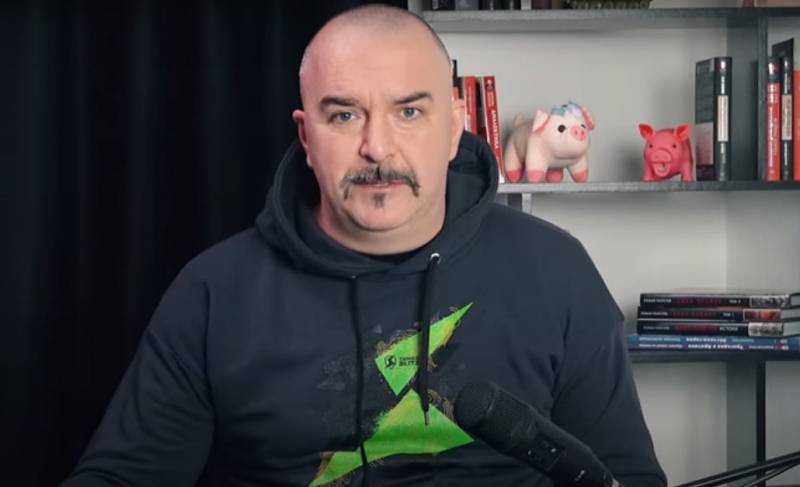 Historian and popular blogger Klim Zhukov touched on the topic of higher education in Russia on his YouTube channel.
According to him, it is most acute now, when our country is no longer part of the Bologna education system, where, as the blogger put it, we so zealously sought.
However, according to Zhukov, the problem of higher education in Russia is long overdue.
Yes, as he put it, the Bologna system greatly aggravated it, because our universities essentially trained specialists, focusing on the Western labor market. As a result, these graduates turned out to be practically not in demand inside Russia.
However, this was before our "integration" into the Bologna system. After all, as the expert said, he has been hearing the phrase for thirty years already: "Why will I go to college, if then they give me a piece of paper that no one needs and I still won't be able to work in my specialty."
The historian noted that the statements of the Russian authorities about the need to train more and better specialists are sound, but only on one condition.
Our economy should be able to provide jobs for all these specialists.
- said Zhukov.
According to him, today a person who has studied at the history department can go to work as a realtor or a phone salesman. However, the state (or parents) spent a lot of money on his education.
Therefore, according to the blogger, first you need to figure out what specialties the state needs, and then train a lot of good specialists, and not solid PR managers and marketers, as is done now.