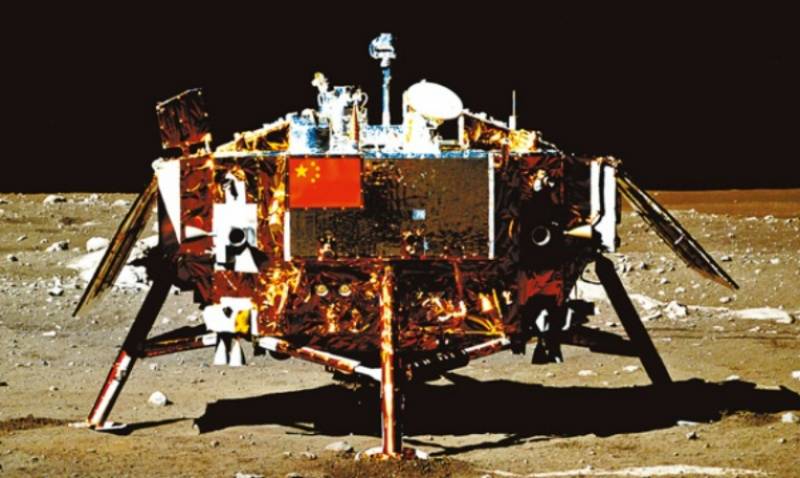 According to Lieutenant General of the US Space Forces Nina Armagno, Beijing has achieved stunning success in military space technology, reports Reuters.
China, which has been behind the United States and Russia (formerly the USSR) for many years, is rapidly catching up, Armagno notes.
The Chinese have advanced very far in the development of satellite communications technology, as well as in the development of reusable spacecraft, which can be used for military purposes, the general said.
I think they absolutely can catch up and overtake us (USA)
Armano said.
In addition, according to the American general, Beijing is developing technologies to extract natural resources from small planets and asteroids.
According to Reuters, Beijing even compared Mars and the Moon to disputed islands in the South China Sea, which China claims as its own.
Armagno stressed that China is the only country trying to change the international order. Apparently, the general does not know about the actions and plans of his country. According to her, in order to achieve its goals, China is gaining economic, military and technological power.
Recall that China's space program dates back to 1956. In 1970, the first Chinese satellite was launched. Today, China has taken the lead in a number of areas in the development of space technology. Beijing has satellites of almost all types, as well as launch vehicles of various designs. China is already launching interplanetary stations to the Moon and Mars.