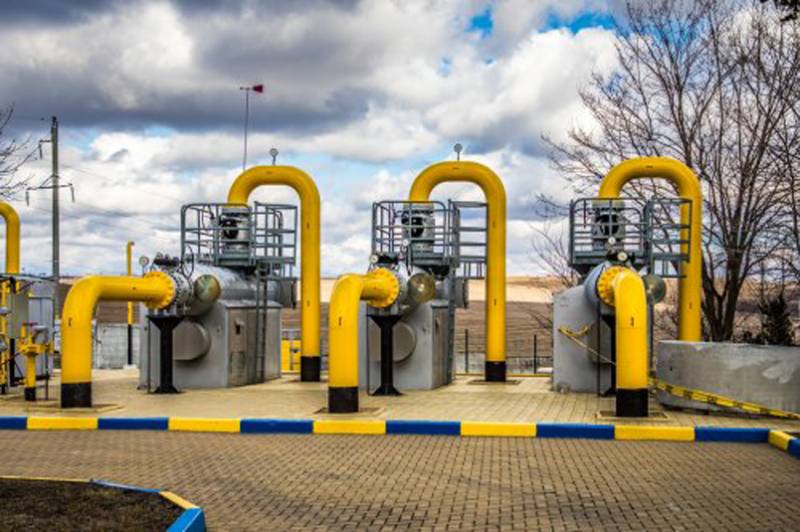 Violations related to the repayment of the current November debt of Moldovan consumers for gas supplies from Russia have been eliminated. And after Chisinau paid for the Russian gas stolen by Kyiv, Moscow decided not to cut its supplies.
This was reported by the press service of the Gazprom company in its Telegram channel.
Gazprom receives funds for gas deposited in Ukraine
- said in a statement.
Therefore, the supply of fuel, which is carried out through the gas measuring station (GIS) "Sudzha" and enters through the Ukrainian territory to Moldova, will not be reduced.
Despite this, the press service of the Russian holding notes that Moldovagaz regularly violates the procedure for paying for gas. And if this practice continues, Chisinau runs the risk of being left without an energy source from the Russian Federation.
Gazprom reserves the right to reduce or completely stop gas supplies in case of violation of their payment
the company warned.
Now all the gas supplied by Russia to the European consumer is pumped through Ukraine, arriving there from the border GIS "Sudzha". Its total volume is just over 42 million cubic meters daily. At the same time, it was noticed that part of the fuel intended for Moldovan consumers was "lost" on Ukrainian territory.