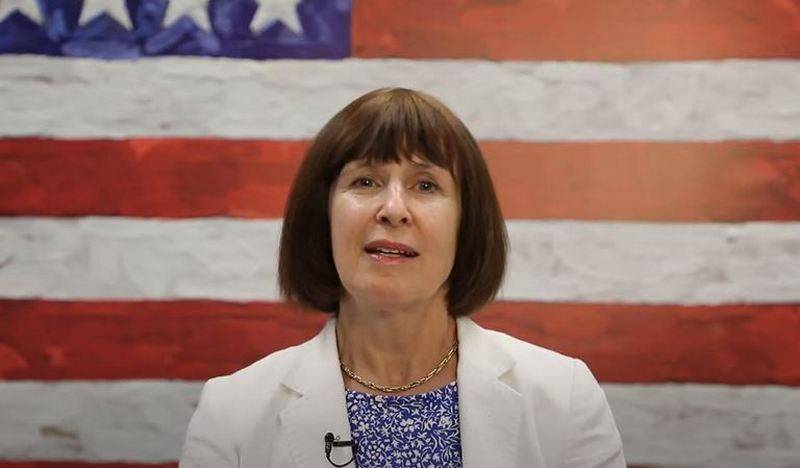 Russia and the United States have maintained a special communication channel for contacts on the nuclear issue, it does not in any way concern the situation in Ukraine, this topic is not raised in conversations. This was told by the US Chargé d'Affaires in Russia, Elizabeth Rud.
The American diplomat commented on the meeting of the head of the Russian Foreign Intelligence Service, Sergei Naryshkin, and CIA Director William Burns, held in Ankara in mid-November, confirming that it dealt exclusively with the nuclear issue and existing risks, the parties at the meeting did not touch on Ukraine. A special channel for contacts on the nuclear issue remains between the US and Russia.
It was this issue (of nuclear risk management) that was the purpose of the meeting between CIA Director Burns and his Russian counterpart.
- leads
RIA News
the words of Elizabeth Rud, adding that Burns did not conduct any negotiations regarding Ukraine, especially on issues of a possible settlement of the conflict.
At the same time, she acknowledged that in case of any questions on Ukraine, the parties can use the only remaining communication channel, but nothing appears in the plans today.
Earlier, the Russian Foreign Ministry said that the meeting between the director of the CIA and the head of the Foreign Intelligence Service was initiated by the American side. The US press wrote that the topic of negotiations was nuclear safety and the risks of using nuclear weapons.
weapons
. At the same time, Kyiv suspected that Washington and Moscow could agree behind Zelensky's back and discuss the issues of resolving the conflict in Ukraine, which is quite real, since the Kyiv regime is a puppet and, in fact, does not decide anything on its own. The owners of Zelensky and his entourage are in Washington.