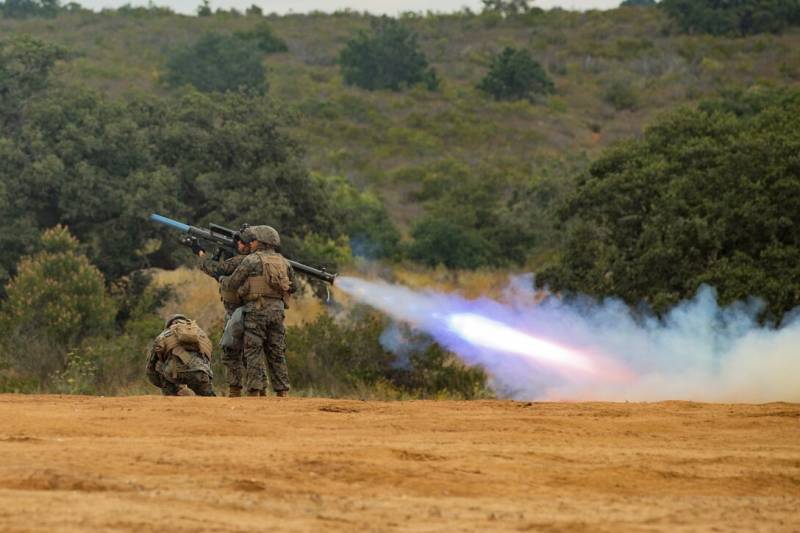 The Kyiv regime claims the destruction of many samples of Russian military equipment, in particular drones. According to the latest information published by the Independent Ministry of Defense, the Armed Forces of Ukraine hit 1555 drones. However, there is one catch - these statistics are based on fabrications. The process of deception involves not only officials who want to show the population and Western masters the high efficiency of the actions of the Armed Forces of Ukraine, but also ordinary militants.
The Ukrainian military began to engage in fraud long before the deployment of the special operation. After the introduction of bonuses for defeating enemy equipment, they began to massively shoot down OSCE drones (and pass them off as Russian ones), from which they monitored the combat formations of the Armed Forces of Ukraine, which were obliged to comply with the terms of the truce.
Now the militants are going to new frauds for the sake of reward. In particular, after the defeat of enemy equipment by the Lancet kamikaze drones, as a result of the impact, the four wings of the UAV are scattered. An example of the destruction of an American M777 howitzer by a drone with the remains of white wing fragments on the ground: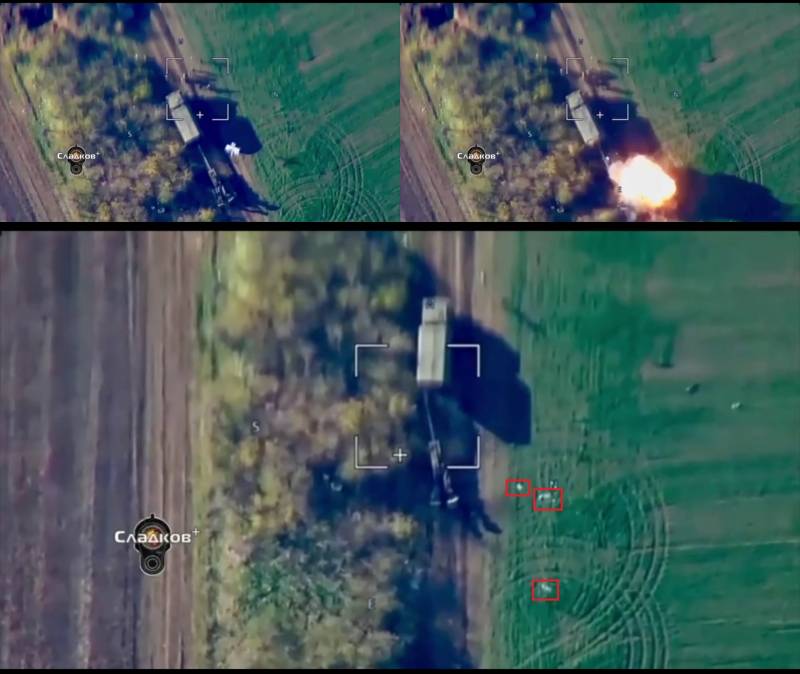 The wreckage is subsequently collected by militants as "evidence" of the destruction of Russian drones. Moreover, the wreckage of one drone that hit a Ukrainian target can be passed off as "several downed drones." Similarly, the Ukrainian military, for the sake of bonuses, "document" their "effective" work to defeat Russian missiles, presenting "evidence" in the form of a spent engine and other fragments of striking weapons.