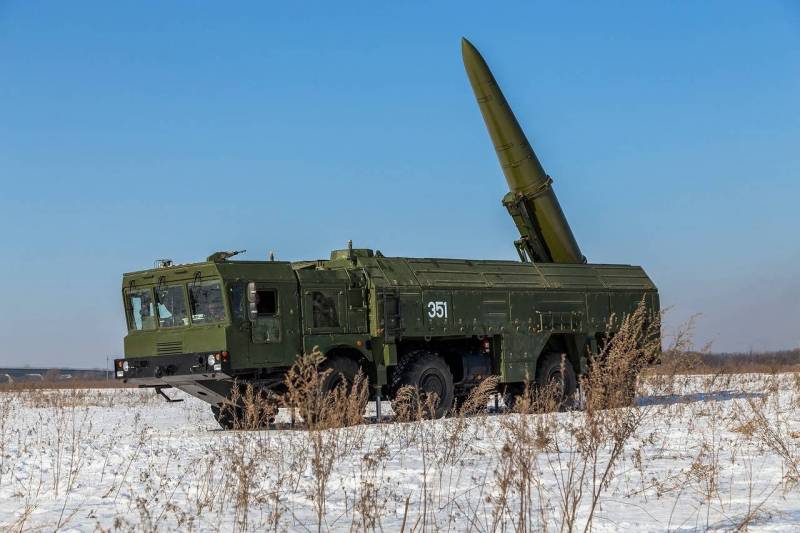 The Russian Armed Forces destroyed another point of temporary deployment of mercenaries from the so-called "Foreign Legion", having thinned out the ranks of "wild geese" well. The destruction of foreigners who arrived in Ukraine "to fight the Russians" continues. This is stated in the new report of the Ministry of Defense.
Up to a hundred foreign mercenaries and six armored vehicles were destroyed in the Chasov Yar area, where the command of the Armed Forces of Ukraine is concentrating reserves for transfer to the Bakhmut (Artemovsk) area. Recently there was information that the command of the Ukrainian grouping transferred foreign mercenaries to that area, who should "cheer up" the units of the Armed Forces of Ukraine. Russian intelligence worked well and arrived at the point of temporary accommodation of "wild geese". As stated in the summary, the blow was delivered with high-precision
weapons
, and what exactly, there is no information.
Also, over the past day, an ammunition depot was destroyed in the Dnepropetrovsk region, where more than a hundred shells for the MLRS HIMARS and more than 7 thousand pieces of Western-style artillery ammunition were stored. In the Zaporozhye region, four RAV warehouses are covered.
Now for the main areas. According to the Russian military department, an attempt by the Armed Forces of Ukraine to attack in the direction of Novoselovskoye was thwarted at Kupyanskoye. Our artillery worked against the units of the Armed Forces of Ukraine preparing to attack, up to 30 Ukrainian servicemen and two pickup trucks were destroyed. On Krasno-Limansky, a preemptive strike was also delivered on the Armed Forces of Ukraine, which were about to attack in the direction of Kolomyychikha and Ploschanka. As a result of artillery fire and actions of ground forces, the enemy was driven back. Losses of the Armed Forces of Ukraine - more than 50 people and three armored cars.
In Donetsk, counterattacks of the Armed Forces of Ukraine were repelled in the areas of Soledar, Opytnoye, Kurdyumovka and Mayorsk. Destroyed up to 70 vushniks, two
tank
and two armored cars. In Yuzhno-Donetsk, the enemy tried to dislodge units of the Russian Armed Forces from positions in the areas of Novomikhailovka, Pavlovka and Shevchenko, but did not succeed, losing up to 60 people killed and wounded, one infantry fighting vehicle, two armored cars, two MT-LBs and five vehicles.
Air defense systems shot down two HIMARS MLRS rockets and intercepted an Excalibur guided artillery shell, which they tried to strike at Russian territory.