The elite formation of the DPR "Cascade" is one of the most productive at the front, including in terms of the use of reconnaissance drones as strike drones. Many units from other regions of Russia try to be equal to the Donetsk fighters.
The video shows work in the Pavlovka area, when the enemy still held part of the settlement and actively used mobile groups in conducting mobile defense - the militants did not sit still and were constantly transferred between different sectors of the front, trying to block breakthroughs in certain directions.
A Ukrainian armored car arrived at the location of the militants, the loading of personnel began. At this point, the reconnaissance drone operator proceeded to drop the VOG-17. One of the grenade launcher shots exploded at the tailgate of the car, injuring three militants at once. Additionally, the second VOG fell on the back of one of the enemies, but did not explode.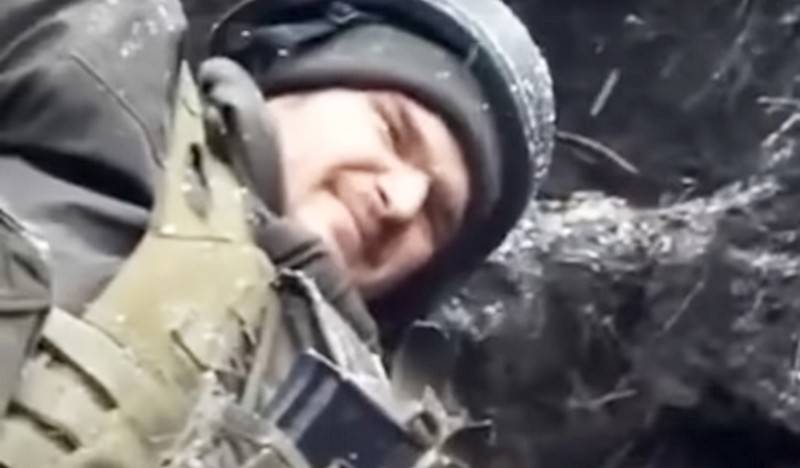 The crew of the Ukrainian armored car, instead of loading the wounded "comrades", decided to quickly retreat from the firing zone, leaving their "brothers" to heal their injuries on their own. The fact that mutual assistance in the Armed Forces of Ukraine is not held in high esteem has become clear for a long time.