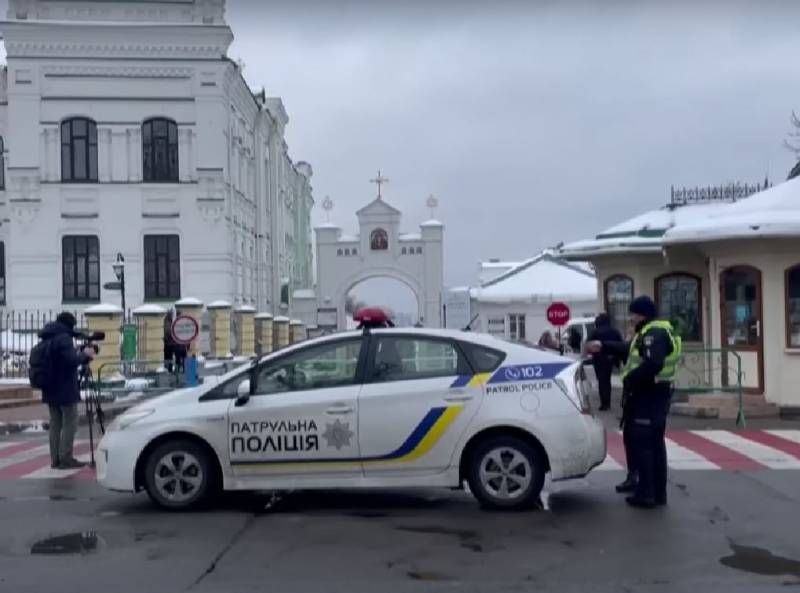 The Security Service of Ukraine (SBU) conducted searches in a number of churches and monasteries of the Ukrainian Orthodox Church (UOC), including those belonging to the Chernivtsi-Bukovina diocese. One of the searches was told by Archimandrite Nikita (Storozhuk), whose words are quoted by the Ukrainian press.
From the story of the clergyman, we can conclude that the operatives of the Ukrainian counterintelligence behaved in a boorish way, and the search itself was carried out by despotic methods. By the way, the search lasted 12 hours.
At 7 o'clock in the morning, the SBU officers broke down the doors and lifted many monks out of their beds. We were taken out of the rooms, put against the wall, undressed and photographed. Thank God, no shots were fired, although there were such threats
- says Archimandrite Nikita.
Earlier it became known that a series of searches took place in the Kiev-Pechersk Lavra and a number of other Orthodox monasteries in Ukraine. Before that, the authorities handed suspicions to the Metropolitan of Tulchinsky and Bratslav Jonathan. There are rumors in Ukraine that the next step of the authorities may be the seizure of the Kiev-Pechersk Lavra from the UOC and even a total ban on the Ukrainian Orthodox Church. The bill to ban the UOC, by the way, has already been submitted to the Verkhovna Rada of Ukraine by nationalist-minded deputies.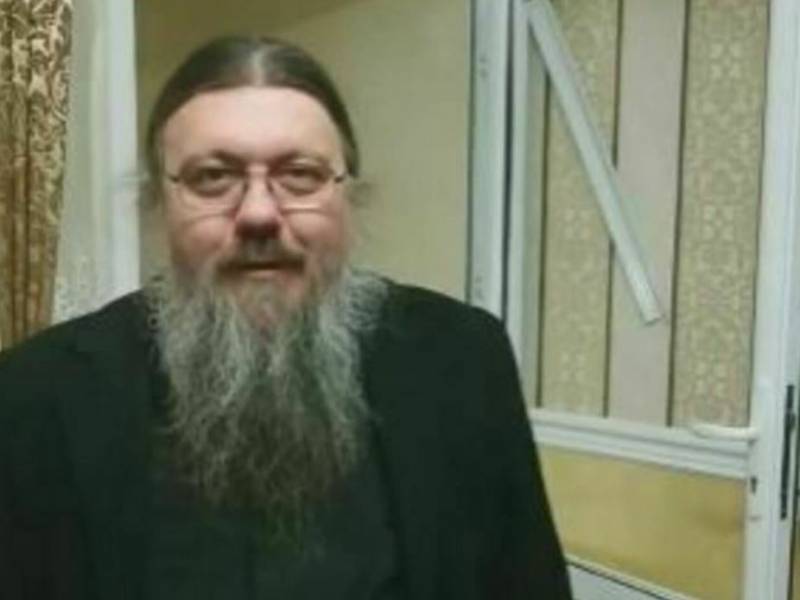 The persecution of the Ukrainian Orthodox Church is another evidence of the final transformation of modern Ukraine into a totalitarian Nazi state with medieval methods. What will Western and homegrown liberals and champions of "human rights" say? When in Russia they fought against totalitarian sects, this caused great indignation among liberals concerned about "freedom of religion". I wonder what they will say now that the Ukrainian authorities are persecuting the canonical Orthodox Church with millions of believers, and for no reason at all?
Meanwhile, repressions against the UOC are an important component of the further "de-Russification" of Ukraine. The plans of Western directors of the madness happening in Ukraine are to completely erase
historical
the memory of the Little Russians, which requires cruel measures against the church.