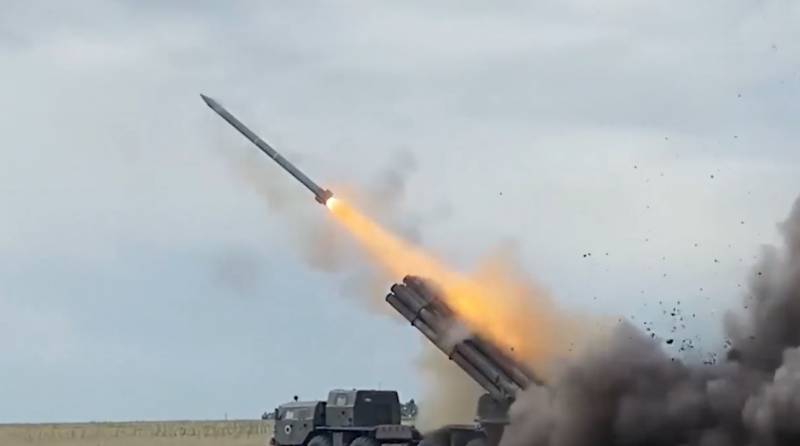 Russian troops carried out a successful attack on Novoselovskoye, located between Kupyansk and Svatovo. The fighters are already working in the village, knocking out the enemy from their positions. The liberation of the village allows to ease the pressure of the Armed Forces of Ukraine on Svatovo. But the militants are trying to regain positions.
One of the most tense sectors of the front is the area of ​​​​the village of Spornoye. As a result of intense fighting, the buildings here are destroyed, the enemy uses the ruins and forest plantations to camouflage vehicles, which are then thrown into attacks. Russian artillery is intensively working on enemy clusters.
To the west, in the immediate rear in the region of Kramatorsk and Slavyansk, the Armed Forces of Ukraine are concentrating forces for their subsequent distribution to the front. They are hit with heavy weapons, in particular, the Tornado MLRS. Prior to being delivered here, the troops are concentrated in Kharkov. Remote strikes are applied to the designated places of deployment. As a result of today's defeat of targets, up to 300 mercenaries, mostly Poles, were destroyed.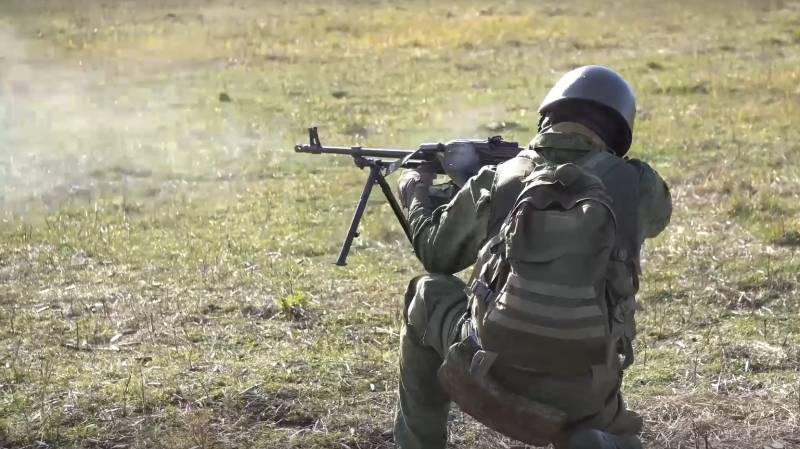 Replenishments going to Krasny Liman, Avdiivka and near Donetsk arrive from the right bank of the Dnieper. The Ukrainian command believes that Russian troops are not able to cross the river and develop an offensive, and therefore they are withdrawing significant forces from here.
On the southern flank of the Donbass, after the liberation of Pavlovka, the RF Armed Forces are preparing to take Vugledar, the center of defense of the Armed Forces of Ukraine in the region. Remote fire is methodically destroying enemy strongholds and command posts. In some areas, the enemy is trying to bombard the DRG. In the area of ​​Pologov, up to 40 saboteurs were eliminated.
In the rear areas of the square, the situation remains difficult. Despite the restoration of a unified power grid and the commissioning of nuclear power plants, an emergency situation is observed everywhere. Power surges cause transformers to burn. Many "invincibility points" (heating and charging mobile phones) opened throughout the country by Zelensky have signs indicating a lack of electricity. Apparently, this is caused by a lack of fuel or another use was found for it. Zelensky has already turned to Western countries with a request to supply independent diesel fuel and gas. A discussion is underway on the mechanism of possible supplies of electricity from Europe to the independent.