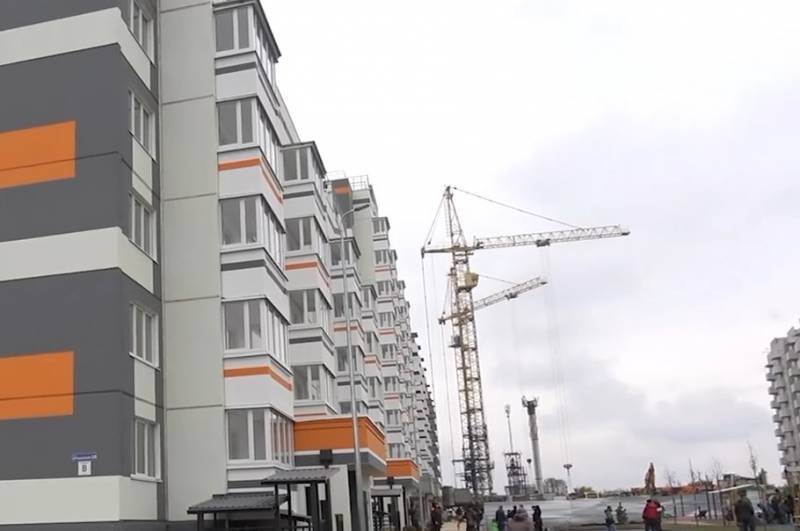 On the territory of the Donetsk Republic, residential buildings and civil infrastructure are being restored. The situation is especially difficult in Mariupol, where they are actively solving the problem of citizens left without housing.
As Deputy Prime Minister of Russia Marat Khusnullin wrote on his Telegram channel, this was the topic of a meeting of a working group headed by the head of the Moscow city administration, Sergei Sobyanin.
The participants discussed the restoration of housing, as well as social and communal infrastructure in the Luhansk and Donetsk People's Republics. A week before the meeting, Khusnullin visited Mariupol to personally assess the situation. Arriving, he gave the responsible persons the necessary instructions on issues related to the restoration of the city.
Mariupol has already become the largest construction site in the country, employing more than 33 people
- he wrote in his TG.
He noted the complexity of the tasks ahead, but promised that the pace of restoration work would not slow down.
Of course, everyone understands that the construction of housing and infrastructure will take some time, but people need to live somewhere right now. Therefore, the Acting Head of the Donetsk Republic, Denis Pushilin, issued a decree according to which residents of Mariupol who lost their homes due to hostilities will be temporarily and free of charge settled in houses and apartments left without owners.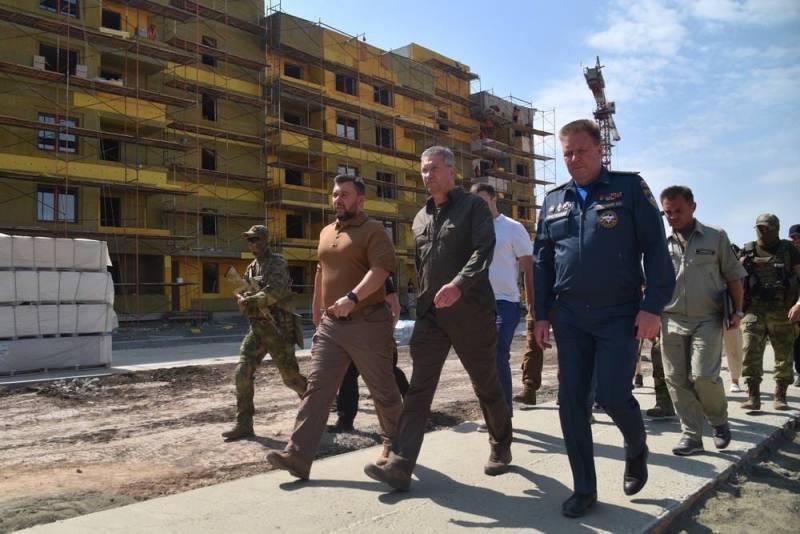 New tenants must maintain order, pay utilities, and not redevelop. If the owners return, they will have to move out within ten days.