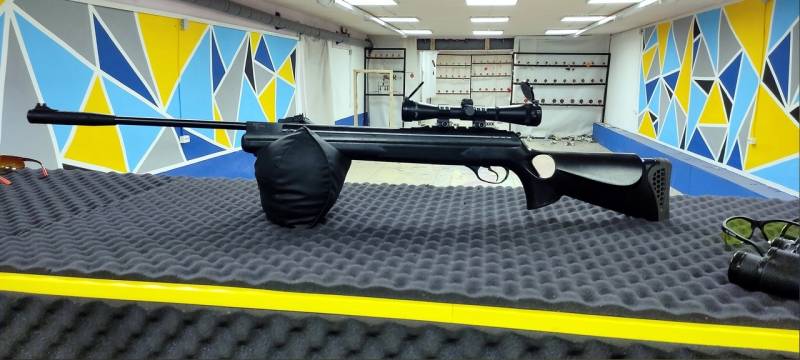 Shoot always, shoot everywhere?
In Russia and most countries of the world, there are certain restrictions on the purchase, sale, carrying and use of air rifles and pistols. But outside the Russian Federation, laws regarding this species
weapons
differ greatly. There are also some very original ideas.
The fact is that some types of pneumatics can cause injury, even death, and can even be used for military purposes. The question is how different world jurisdictions relate to this.
History
testifies that pneumatics has been used as a military weapon for a long time, even for a very long time.
The most ancient and primitive devices of this type are tubes that fire striking elements using the energy of the air exhaled from the mouth. In our time, these have been preserved, for example, among the Amazonian Indians, who use air tubes with poisoned arrows.
The prototypes of modern air rifles, shotguns and pistols, used to defeat the enemy, most likely appeared in Austria during the Napoleonic wars. It was a 0,45 inch Girardoni air rifle. The air cylinder was screwed into the receiver, the barrel was rifled.
The advantage of such a rifle was that, unlike muskets, it was smokeless and did not make a lot of noise, which did not distract the fighters who were in the neighborhood. In the future, however, pneumatics were used mainly in artillery. But this does not detract from the destructive power of pneumatic guns.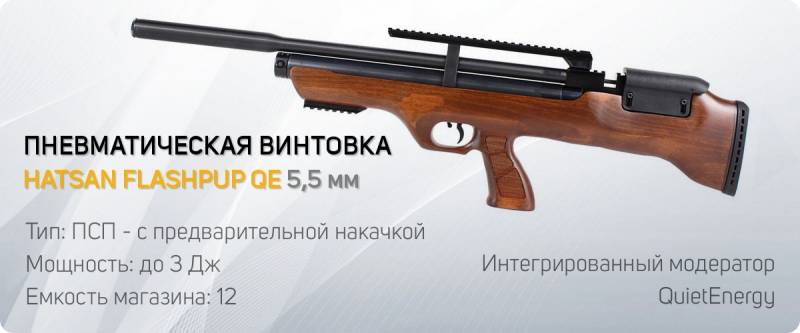 That is why most countries regulate the legality of selling and owning pneumatics in terms of muzzle energy, which can be very significant, and in terms of caliber. Also, in the vast majority of countries there is a restriction on the purchase by age. But there are other options as well.
Until the moratorium
We do not know how the legislation applies to pneumatics in North Korea. Most likely, it is forbidden there, but this is only guesswork. But there are regions where the authorities have publicly announced a ban on airguns.
Among states, the most stringent airgun law in the world was passed this year in Bangladesh. They completely banned pneumatics in order to preserve wildlife, especially migratory birds, which local owners of air rifles previously shot in commercial quantities and, of course, without any hunting licenses.
While this norm has the status of an order, which will remain in force until the order of the Ministry of Environment, Forests and Climate Change of the country to cancel it. That is, in fact, a temporary moratorium. The ban will take effect December 14. However, shooting clubs and people living in the forests do not fall under the moratorium.
The Wildlife Conservation Act passed in 2012 in Bangladesh completely banned the hunting of wild animals. But there it was mainly about firearms, snares, traps, pits with stakes, etc., but not about pneumatic weapons. Many have taken advantage of this loophole.
Almost simultaneously, a complete ban on the use of pneumatic weapons was introduced in several Indian states, also to protect wildlife, in this case, Amur falcons, arriving there for an autumn stopover on their way to southern Africa. These are the states of Assam, Nagaland and Manipur.
The local population uses Amur falcons to make curries, despite the fact that in most other cultures birds of prey are considered forbidden food (well, what's wrong with that, we eat bear meat and meat of predatory fish, and the peoples of Northern Europe are not averse to eating predatory marine mammals ). During migration, up to 12 falcons are killed daily in the three states. One of the means of poaching, in addition to nets and catapults, is pneumatics.
Ban, but not all
A local ban on the use of pneumatics outside of shooting clubs was recently introduced by the municipal authorities of Newton, Massachusetts, USA. This is due to numerous cases of complaints from residents of private houses that their neighbors either violate the silence regime or tried to intimidate them with such weapons, using the similarity of pneumatics to assault rifles.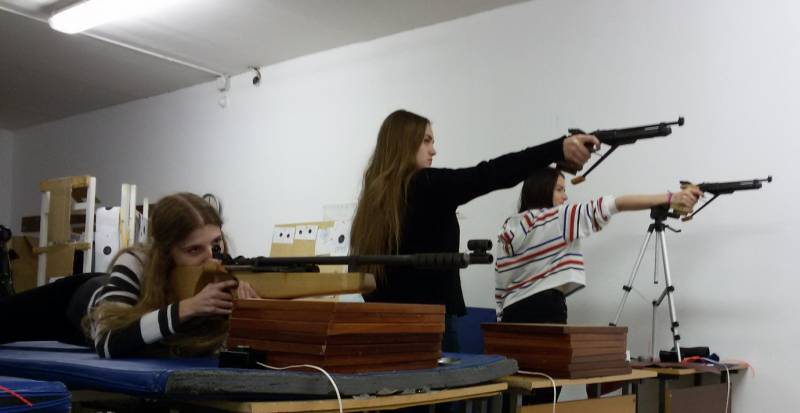 In the United States, such laws can be enacted at the level of municipalities and counties, not to mention the states, since federal gun laws do not regulate the sale of pneumatics in any way.
In China, including Hong Kong, airguns are legal, but modifications are criminalized. In particular, recently in Hong Kong, during a raid, police arrested 10 people who were found in possession of 200 modified air rifles. They were accused of preparing anti-government actions and having links with the triads.
Hard or fair?
Of the countries where airguns are legal, perhaps the most stringent licensing procedures are in Japan. It is almost equated there with another type of legal weapon - shotguns. The potential owner of the "aircraft" before obtaining permission to purchase it must pass mandatory classes, which can often last a whole working day.
Then there will be a written test and a marksmanship test at the shooting range, as a result of which the shooting accuracy must be at least 95%. And then, they will be allowed to take classes only after an examination by a psychiatrist and a biography check by the police, and they check the biography of not only the applicant, but also his close relatives. The license is valid for three years, after which the owner of the pneumatic weapon is obliged to re-take the course and pass the exams. Once a year, weapons must be re-registered with the police.
In Scotland, unlike in England, Wales and Northern Ireland, where regulations are relatively liberal, pneumatics require a certificate or permit to use when it comes to shooting club practice. Outside of Scotland, airguns with muzzle energy not exceeding 16,3 joules are not subject to certification.
Extremely strict restrictions (as, indeed, many other laws) regarding pneumatic weapons operate in Singapore. It requires a license for it. At the same time, if they prove that the owner carried pneumatics along the street for self-defense, one can answer before the law.
In particular, in 2019, a Singaporean was sentenced to three months in prison for carrying just a butter knife. His mistake was that during the search, he said that he carried a knife for self-defense. I would say that he was taking it to the apartment of his girlfriend, whose knife broke and there was nothing to cut the butter with - nothing would have happened.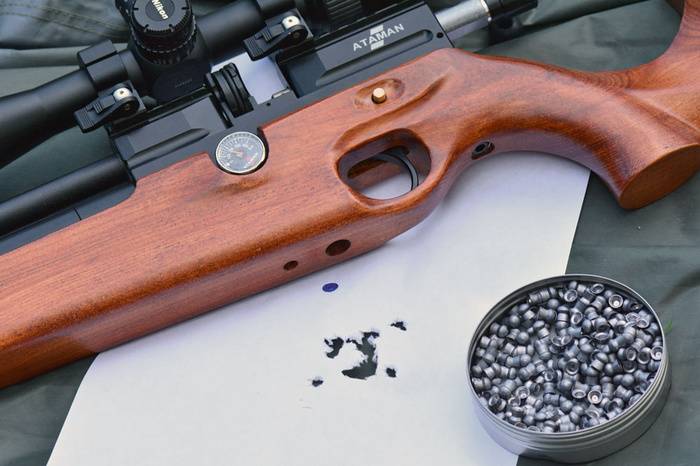 Technically, pneumatic weapons cannot be considered firearms. But some of its types can be equated to firearms in terms of the damage that they are capable of bringing. In this regard, Russia, like the countries and regions mentioned above, is moving along the path of tightening legislation. Since 2022, criminal liability has been introduced for the conversion of pneumatic weapons, although earlier this was practiced by craftsmen everywhere since Soviet times.
It is quite possible that, following the example of the same Great Britain, the rules for the use of pneumatics in the open air will also follow the path of tightening, which will make the notorious "crowhunting" illegal. It will be impossible to shoot a crow in multi-apartment areas even from your own window.
On the one hand, this will guarantee the safety of citizens who can be hit by a stray bullet, on the other hand, there will be no one of the limiting factors in the number of crows, which will cause a decrease in the number of other birds, including rare birds of prey, which compete with crows in the food chain .