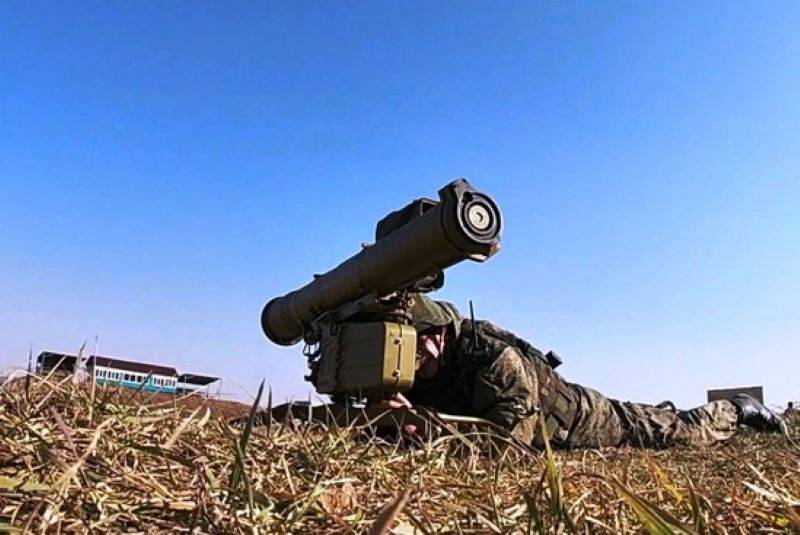 Recently arrived in the 1st Slavic brigade replenishment conducts training sessions at the training grounds of the Donetsk Republic. The fighters are engaged in tactical training, learn the rules of first aid and train to storm the fortified positions of the enemy.
About this officer NM DNR
рассказал
RIA journalists
News
.
According to him, the brigade is preparing to storm the positions of the Armed Forces of Ukraine near Avdiivka, forming special groups for this.
This implies the training of personnel - to take the fortified, long-term positions of the enemy, which he did for more than one year
- explained the soldier.
Avdiivka is located about 20 kilometers from Donetsk. This settlement is of strategic importance, since the Ukrainian military has created a powerful defense system there. And from there shelling of the capital of the DPR is carried out.
Now the reserves of the Armed Forces of Ukraine are being transferred to Avdiivka in order to launch an offensive in the Experimental area. In particular, units of the territorial defense of the Ukrainian army arrive there.
The people's militia of the DPR has completely completed the cleansing of Mayorsk, from where the Armed Forces of Ukraine have been shelling Gorlovka and other settlements of the republic for many years. Now its units are advancing towards Kurdyumovka, a settlement located south of Experienced.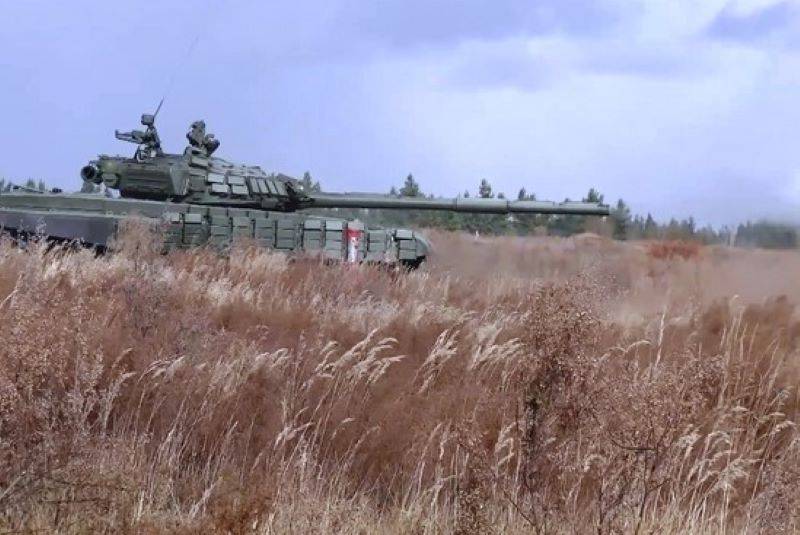 According to the Ministry of Digital Transformation of Ukraine, tonight, in connection with the strikes of the Russian Armed Forces on Ukrainian energy and military facilities, an air alert was announced in the Kirovograd, Nikolaev and Dnipropetrovsk regions. Later, these regions were joined by the territories of Zaporozhye and Kherson regions temporarily occupied by the Armed Forces of Ukraine.