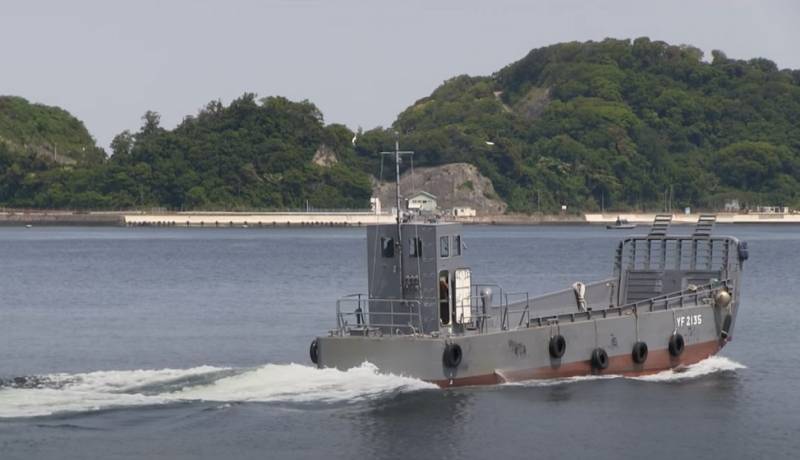 Found confirmed information about the incident with the landing craft of the naval forces of Taiwan. According to the Taiwanese command, the landing craft sank in the waters belonging to the Kinmen district.
The official version of the reasons is bad weather: high waves, strong gusts of wind.
Taiwan Navy Command:
The landing craft lost the possibility of further controlled movement due to high waves. Water flooded the cabin, entered the inner compartment. The crew is rescued. All its members are safe.
It is known that we are talking about the landing craft LCM 1326 - Landing Craft Mechanized. He was on his way to his home on the island of Taiwan.
Taiwan Navy Command:
The crew members of the landing craft took measures to pump out water, but all efforts were in vain.
It is reported that the boat eventually sank around 17:18 local time in the waters of Liaoluo Bay.
A departmental investigation is underway, which should clarify a number of issues. One of them is why was the landing craft put out to sea without taking into account the weather forecast? If the weather forecast was received by the commander, did this forecast correspond to the real state of affairs at sea?
The spokesman for the head of Taiwan, Xavier Chang, reported to "President" Tsai Ing-wen about the incident with the landing craft.