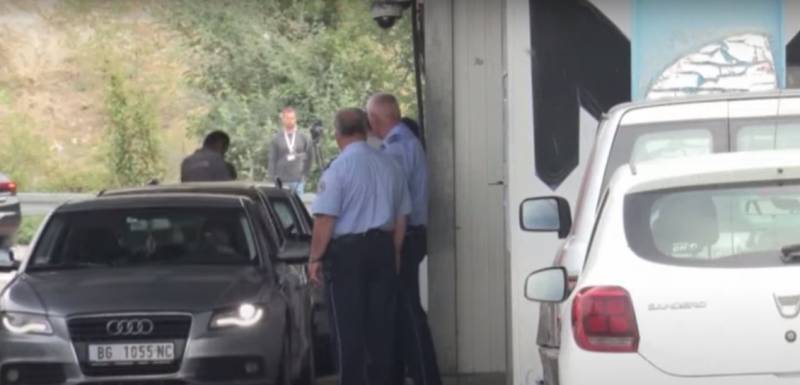 On his official page on the social network, EU High Representative for Foreign Affairs and Security Policy Josep Borrell announced the grandiose event that Belgrade and Pristina managed to achieve in the issue of license plates. Under the supervision of the European Union, Kosovo and Serbia agreed on measures to prevent further tension in both republics.
This deal provides for the further refusal of Serbia to issue license plates with Kosovo city codes, while Kosovo will stop the process of re-registration of car plates with old Serbian signs.
However, the negotiation process has not yet been completed. So, in the coming days, a round of negotiations between the parties will take place, providing for further steps to normalize relations.
It should be noted that the decision of the Kosovo authorities to re-register car license plates and documents on its territory issued by the Serbian authorities caused outrage among the local Serbian population, which escalated into an armed clash on the Serbian-Kosovo border on the evening of July 31. After that, the Kosovo authorities decided to postpone the issue until 1 September.
Recall that Kosovo declared its independence back in 2008 - as a result of anti-Serb aggression by NATO forces. Serbia, like many states in the world, does not recognize the separation of this territory, considering it still its own. Russia also belongs to the countries that do not recognize the independence of this state.