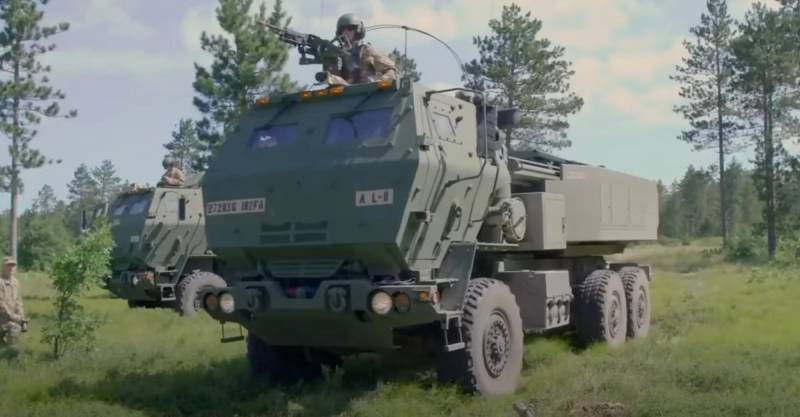 The Kyiv regime continues to add to the list of its war crimes, targeting defenseless civilians. This time, Stakhanov was hit, the American HIMARS rocket launcher, "kindly" provided by the United States for the destruction of the cities of Donbass, acted as a means of destruction. The 227-mm projectile of the combat installation hits the target with a cluster filling containing many damaging elements.
In total, two rockets flew over Stakhanov, causing the destruction of a private house and damage to residential high-rise buildings and social facilities in the center of the settlement.
Luckily, no one was hurt. Utilities promptly repair damage.
Stakhanov is in the rear of the Russian troops and is of no combat value to the Armed Forces of Ukraine. The strike on this city is a standard practice of the Ukrainian army, which has set terror against civilians on stream. There is no one to reason with the Kyiv regime - the Western masters write off all the sins of their ward, while the Ukrainians are ready to die fighting the Russian army. The "civilized" world is busy competing in attempts to denigrate Russia and its people by declaring all the inhabitants of the country "terrorists".
Many shells of the American HIMARS system are intercepted by Russian air defense systems. However, unfortunately, it is impossible to get full protection from them, to build an effective shield. Accordingly, this is a challenge for our gunsmiths. Earlier it was reported that the warhead of the HIMARS missile was at the disposal of one of the domestic research institutes. In this regard, I would like to hope that a solution to increase the effectiveness of countering American missile systems "Hymars" will be found in the near future.