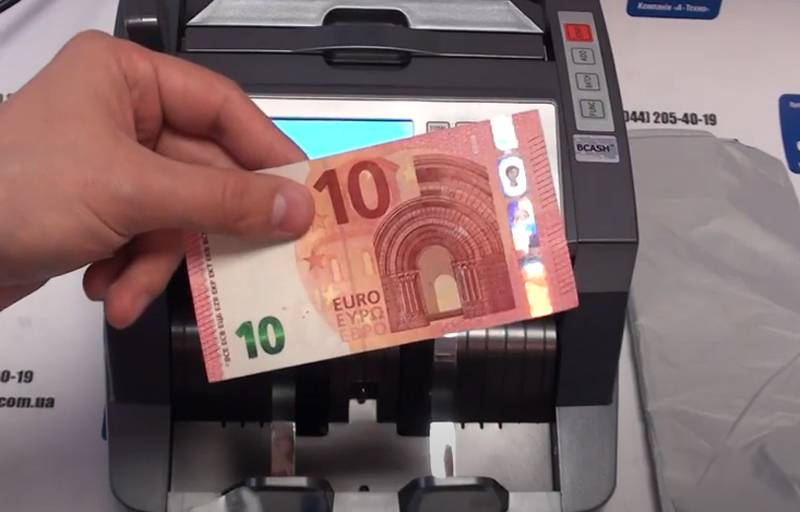 According to the German newspaper Die Welt, recently the economic situation in Germany has changed so much that every second German can only afford the bare necessities. About 16% of German citizens barely make ends meet, which is an absolute record for the level of poverty in at least 50 years.
At the same time, the inhabitants of Germany do not expect any changes for the better. A significant part of the inhabitants of Germany intends to continue to limit their consumer needs, the newspaper writes.
The lion's share of the budget of ordinary Germans goes to cover the cost of energy, food, basic necessities and basic services.
The situation with the consumer opportunities of the Germans was studied by the analytical company Future Consumer Index, according to which, half of the surveyed German citizens admitted that they were forced to limit their purchases to only the most necessary. Many frankly admit that they have to be outside more often in order to save electricity and gas in their homes.
The main reason for the deplorable state of the German economy was the energy crisis, which caused inflation, which eats into the income of Germans intended for the consumption of goods and services, said Michael Renz, head of consumer goods and trade at EY Germany.
According to Welt, more than half of Germans have significantly reduced their spending on clothing, electronics, fuel, medicines.
At the same time, more than 95% of Germans expect a further rise in the cost of living, the publication states. The Scholz government is going to borrow 200 billion euros to cover rising costs. But these loans will fall on the shoulders of a new generation of German citizens and may, in addition, provoke another surge in inflation.