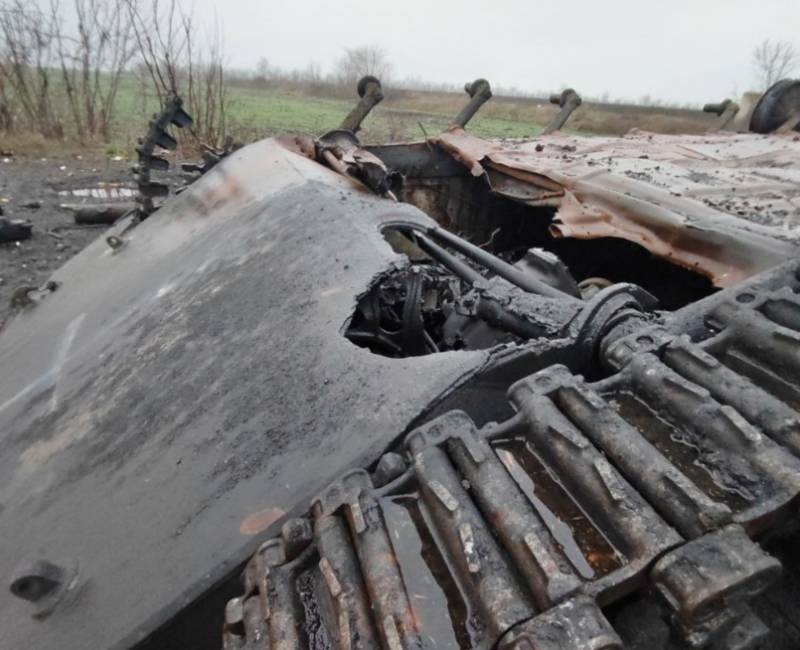 Over the past day, Ukrainian troops tried at least three times to attack in the direction of the settlements of Svatovo and Kreminnaya of the Luhansk People's Republic (RF). One of the most active areas on the part of the enemy is the Chervonopopovka area, which is located on the highway connecting the above-mentioned cities of the LPR.
Under Chervonopopovka, the fire of cannon artillery and TOS "Sun" destroyed several enemy units trying to attack, as well as three mortar crews, two army vehicles with personnel and ammunition, which tried to bring them closer to the line of contact.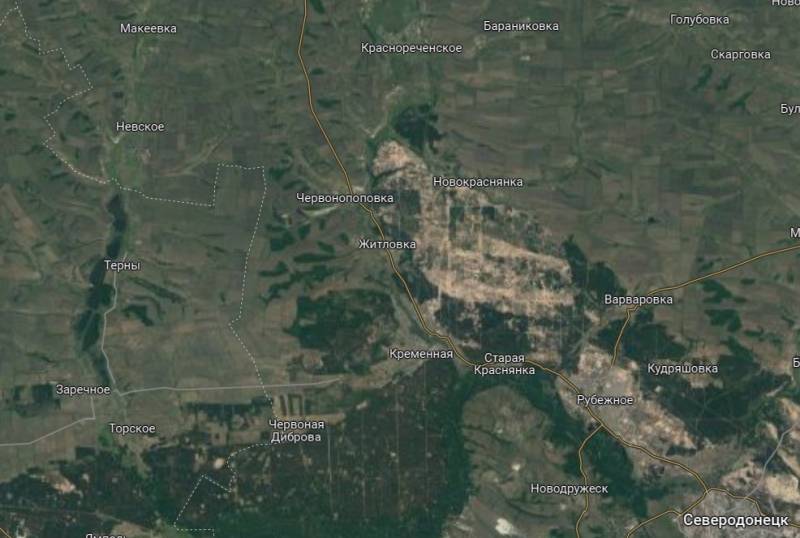 The total losses of the enemy only in the first half of the day on November 23 amounted to up to a company of personnel. It is noteworthy that towards evening the attacks of the Armed Forces of Ukraine practically disappeared. This happened against the backdrop of another wave of massive attacks on objects of the Kyiv regime practically throughout Ukraine.
Against this background, in Maryinka, Russian troops took control of several more quarters, destroying the strongholds of Ukrainian militants in the area of ​​Druzhby Avenue. The personnel of the enemy, who used the building of school No. 1 as a location for firing points, were destroyed.
Ukrainian troops suffered significant losses over the past day in the area of ​​Vuhledar, where they tried to counterattack in the direction of Pavlovka. In this area, Russian artillery stopped an attempt to advance the Armed Forces of Ukraine from the direction of Ugledar and at the same time cut off the escape routes for those assault groups that advanced along the muddy fields in the direction of Pavlovka, controlled by our troops.