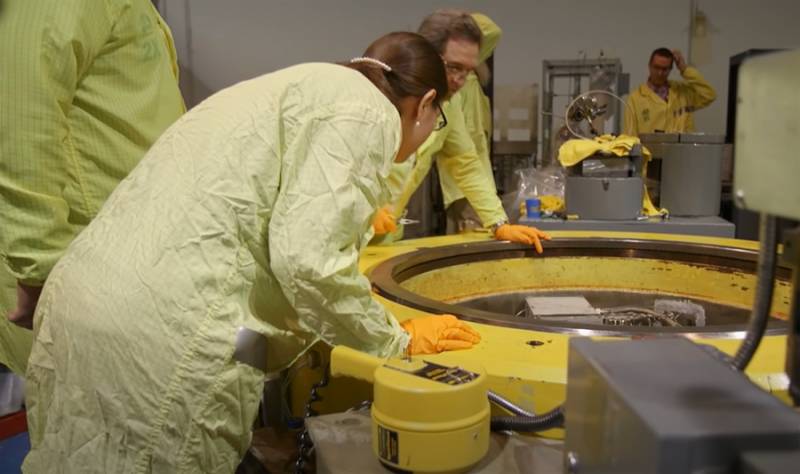 The US Nuclear Regulatory Commission has accepted an application from Abilene Christian University (ACU) for a permit to build a Molten Salt Research Reactor (MSRR) on its campus in Abilene, Texas. This is the first application for a new US research reactor in more than 30 years and the first application for an advanced university research reactor.
In August, ACU applied for the Nuclear Power Experimental Testing Laboratory (NEXT Lab), which includes a 1MW non-power MSRR. The reactor will use a molten salt coolant with fuel dissolved in the molten salt. The facility will provide a research platform for molten salt technology as well as educational opportunities in nuclear science and technology. This is the official version.
ACU is the lead university in the NEXTRA Research Alliance, which includes Georgia Tech, Texas A&M University, and the University of Texas at Austin. The alliance has a $30,5 million research agreement with Natura Resources to design and build a university molten salt research reactor.
According to program management, several aspects of the MSRR design had already been reviewed by the US Nuclear Regulatory Commission staff in the previous two years of work prior to filing with the ACU.
Through this constructive engagement, the agency was able to establish an 18-month review schedule. Barring unforeseen delays, staff expects to complete the environmental and safety review by May 2024
- said in a recent interview with the press representative of the NRC.
Construction of the 2600-square-meter Gale and Max Dillard Science and Engineering Research Center, which will house NEXT Lab and MSRR, is already underway and should be completed in the summer of 2023, according to the ACU.
If a construction license is granted, ACU will have to submit a separate application for a license to operate the reactor later. About what specific research (in addition to working out the use of molten salt technology) is planned to be carried out using a promising nuclear reactor, at the moment it is not reported.