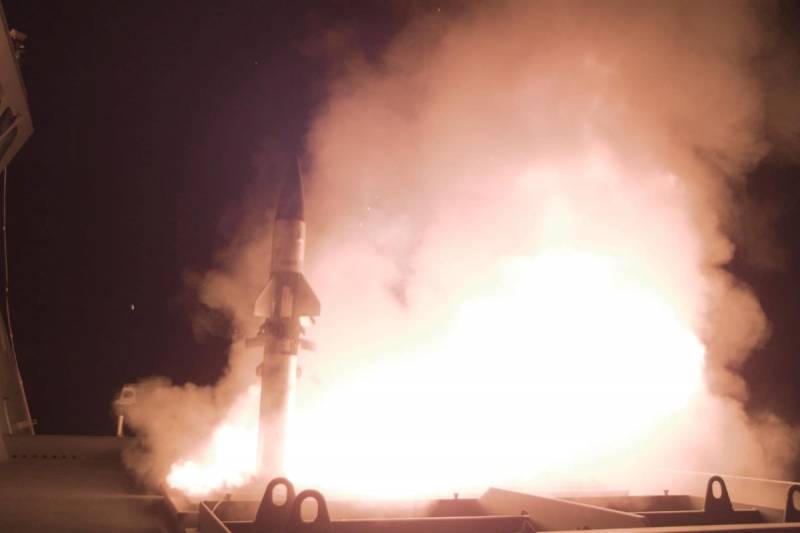 On the newest Israeli corvette INS Oz class Saar 6 passed exercises to intercept air targets. During their conduct, Israel tested a naval version of the C-DOME Iron Dome air and missile defense system.
This is stated in a joint statement by the Israeli Defense Ministry's Anti-Missile Defense Organization (IMDO), the IDF Air Force Command and the defense company Rafael.
What specific targets were intercepted by the sea version of the Iron Dome during trials has not yet been reported.
For test interception, the system was installed on INS Oz, the second of four upgraded missile corvettes received by the Israeli
fleet
over the past two years. Adopting it into service will significantly expand the capabilities of these warships.
Ran Gozali, executive vice president of the Israeli company Rafael, claims that such an operational solution for maritime defense so far does not exist anywhere else in the world.
The C-DOME system represents a significant addition to the defense capabilities of the Israeli Navy in a wide range of tasks, including the protection of strategic installations, the exclusive economic zone and maintaining the regional maritime superiority of the State of Israel
- approved in the text of the joint statement.