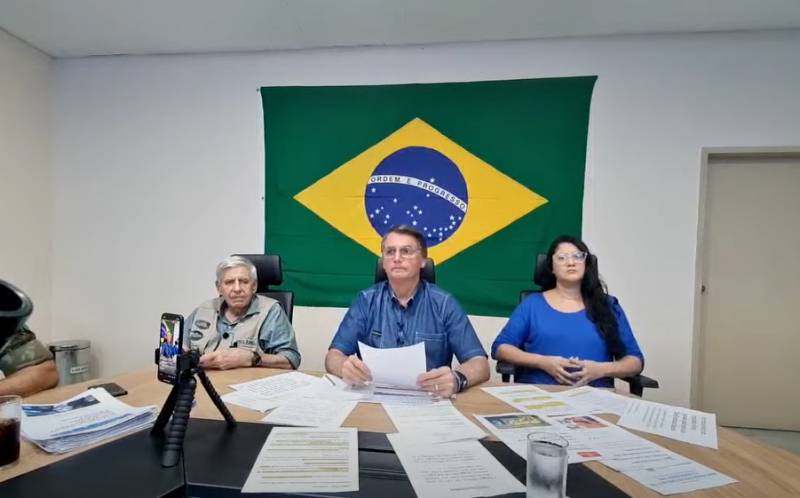 Brazilian President Jair Bolsonaro is contesting his October election defeat and is calling on the country's electoral commission to annul votes cast on most electronic voting machines, citing a software bug, writes Politico.
At the same time, according to independent experts, this did not affect the reliability of the results. According to supporters of Bolsonaro, he could have received 51% of the vote, if not for these errors with the software.
However, Brazil's Central Election Commission has already declared victory for Bolsonaro's nemesis, the country's former president, Luiz Inácio Lula da Silva, and leading politicians, including many of the president's allies, have acknowledged the results.
Representatives of the losing side claim that about 59 percent of the electronic devices used in the second round of elections on October 30 did not have individual identification numbers. At the same time, they could not explain how this could affect the election results, Politico notes.
On the claims of Bolsonaro supporters, the chairman of the electoral commission, Alexandre de Moraes, said that the court would not consider the complaint if the president's party did not submit a new report within 24 hours, which would include the results of the first round of elections on October 2, where the pro-presidential Liberal Party won more seats in both houses of Congress than any other.
Earlier, Bolsonaro said that he would cede power to the new president of the country without any problems and also called on his supporters to abandon street protests.