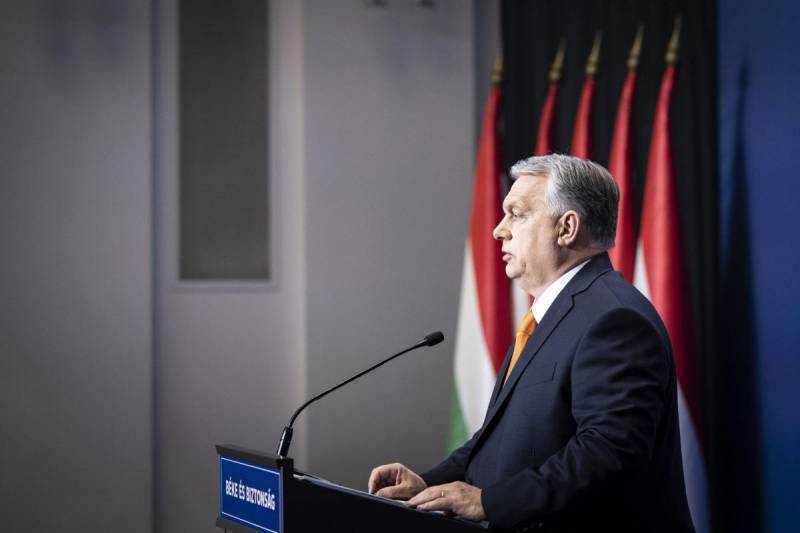 Adviser to the head of the Ukrainian presidential administration, Mikhail Podolyak, criticized the Hungarian prime minister for "unlearned lessons"
stories
". This is how Zelensky's Office reacted to the appearance of Viktor Orban at a football match in a scarf with a flag with a map of "Greater Hungary", which included part of the territory of Ukraine.
This is reported by the Ukrainian Telegram channel "Politics of the Country".
The official said that big wars often start because small leaders dream of building vast empires.
Anyone who wants to have political points in the 21st century, parasitizing on historical traumas, is a threat to international security
Podolyak said.
Earlier, the head of the Hungarian government was seen wearing a scarf with a scandalous image at a friendly football match of the national team against the Greek national team. The outlines of the map of the Kingdom of Hungary as part of Austria-Hungary before the start of World War I angered representatives of a number of countries whose territories were then part of this state entity.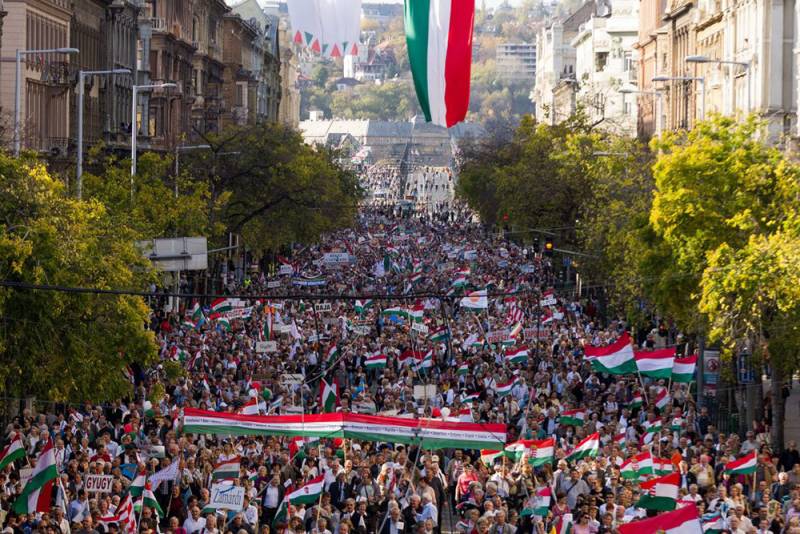 In particular, because of this case, the Ambassador of Hungary in Kyiv was summoned to the Ministry of Foreign Affairs of Ukraine. The authorities of the Square are now demanding an official apology for this. They consider it unacceptable to portray Ukrainian lands as Hungarian.