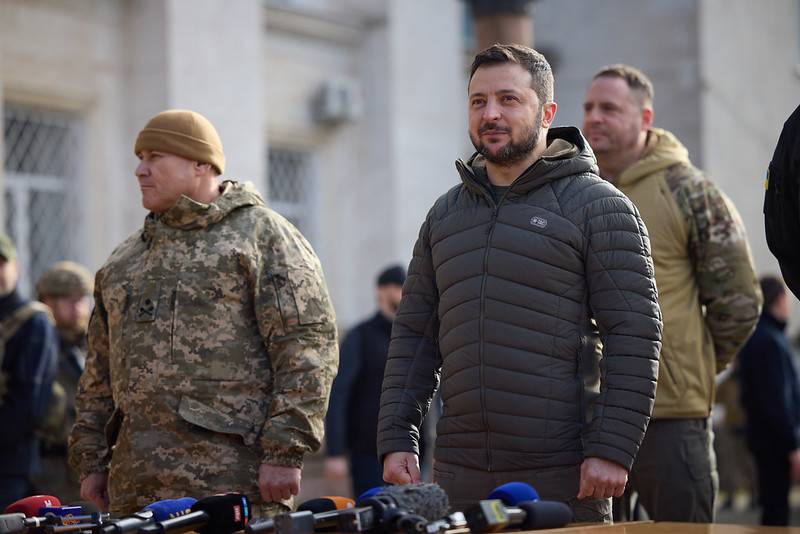 President Volodymyr Zelensky has promised to deploy XNUMX "invincibility points" in Ukraine in the event of a complete power outage in the country. The head of the Kyiv regime said that they would work around the clock in the buildings of state institutions.
He wrote about this in his Telegram channel.
According to the politician, these facilities will be provided with water, electricity, mobile communications and the Internet. He pompously called these premises "points of indestructibility", saying that at least four thousand of them would appear.
As a result of this day, more than four thousand such points have already been prepared. More planned
- says the Ukrainian president.
He stated that the purpose of this project is to support the population of the country in difficult times.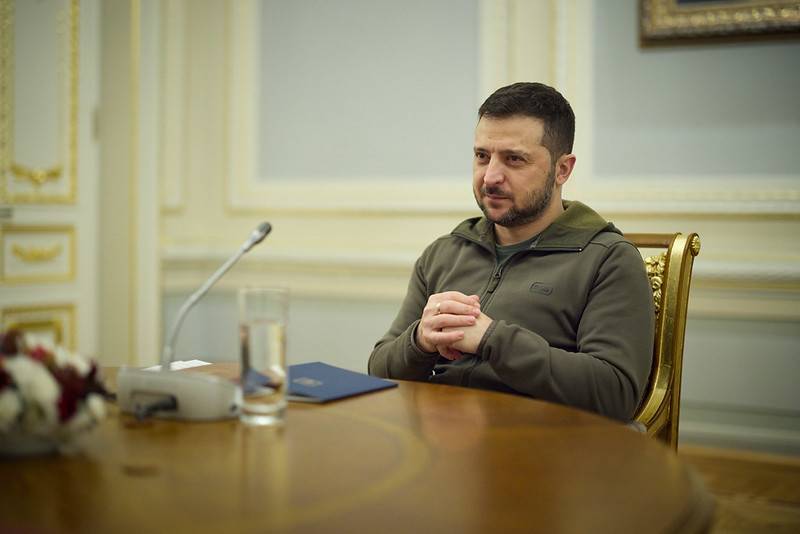 The fact that the Ukrainian government is developing a plan in case of a complete blackout was previously stated by the head of the Ukrenergo company Volodymyr Kudrytsky.
The fears of the Kyiv authorities are fully justified, because Russian troops purposefully disable the energy sector in Ukraine. According to information from Ukrainian Prime Minister Denys Shmyhal, half of the country's energy system is already inoperative. This is facilitated by regular strikes by missiles and drones of the Russian Armed Forces on the energy infrastructure of Nezalezhnaya.