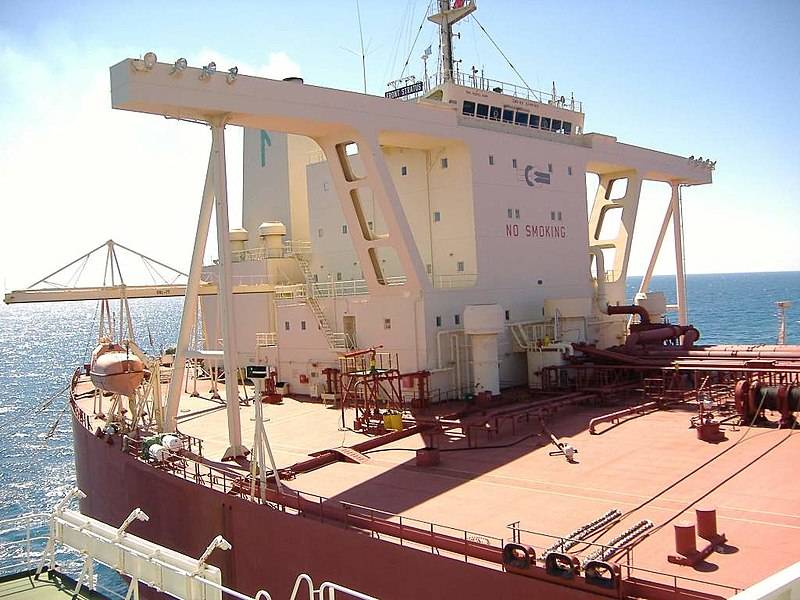 According to Oilprice, despite the embargo from the EU and the US, it is hardly possible to completely abandon Russian LNG in the foreseeable future. The ban on the import of Russian coal, as well as oil, does not solve the problem, since many countries were forced to switch to Russian-made LNG, after a significant reduction in the volume of natural gas supplied through Nord Stream 1.
According to data provided by the Norwegian analytical company Rystad Energy, the supply of Russian LNG for the year (until September) by Novatek, a private company, was estimated at 1,2 million tons, or about $1-2 billion in monetary terms.
Russia ranks fourth in the world in terms of liquefied gas production, and since its share in the European market is about 15%, replacing it in a short time even through diversification is not an easy task. It turns out that Europe's dependence on Russian liquefied natural gas will continue in the near future, and this is a fact.
The problem of the EU countries also lies in the fact that, while blindly supporting US sanctions against Russian energy resources, they themselves cut the branch on which they sit. Oil deliveries through pipelines to Europe have already been significantly reduced, amounting to about 20% of the initial volumes before the start of the special operation, however, December 5, the day when this embargo will come into force, is not far off.
As for the "grand" EU plans to launch the REPoweer EU project, aimed not only at diversifying gas suppliers from other countries, but also at a smooth transition to green energy, outlined in the EU energy security strategy until 2027, they still remain only paper. The EU is trying to fill this niche at the expense of Norway, the second largest gas producer after Russia, but whether they succeed is a big question. At the same time, many EU countries followed suit, increasing the volume of supplies from Norway, such as the UK and Cyprus.
Nevertheless, the dependence of France (24%) and Germany (46%) on Russian fuel remains at the same level, while Hungary is rapidly increasing the supply of blue fuel from Russia, realizing how much the lack of cheap energy resources from this country can hit its economy. The United States and the Middle East also supply a significant amount of liquefied gas to Europe, but there are also concerns about shortages during this year, because gas prices beat everything
historical
records. Now 1000 cubic meters of gas in Europe sells for about $1300. This is hitting the EU industry, reducing its competitiveness.
The EU's rejection of Russian fossil energy sources in the long term could be solved by significant investments in gas infrastructure and the renewable energy industry, but so far this is not possible, and Europe will be forced to buy them from Russia, the foreign press states.