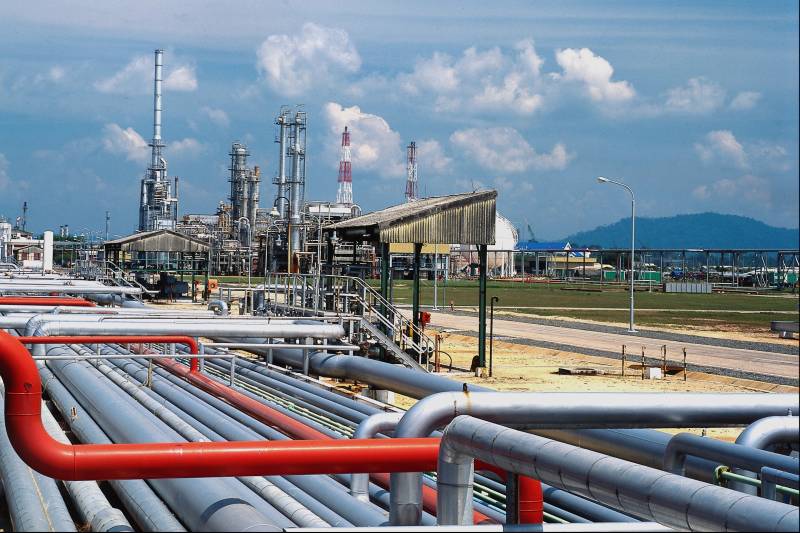 According to a general license published by the US Treasury that explains the details of the restriction on the sale of oil from Russia, some EU countries can circumvent the bans.
Bulgaria, Croatia and some other EU countries, including those that do not have access to the sea, such as Hungary, are allowed to conduct financial transactions with Russian oil.
In addition, the US Treasury Department clarified that the price ceiling for Russian oil does not apply to raw materials that have "significantly transformed in a jurisdiction other than the Russian Federation", i.e. was heavily reworked outside of Russia.
In the event of emergencies that threaten the lives of the crew and the environment, transactions with Russian oil are also allowed.
Washington also took into account the interests of its main Asian ally, Japan, which, at least until October 2023, can safely purchase oil under the Sakhalin-2 project.
Recall that the GXNUMX countries decided to introduce a ceiling on oil prices from Russia in order to deprive our country of additional income. The West believes that high oil prices help Moscow to smooth out the negative effect of sanctions.
It is expected that the oil price cap will be introduced on December 5, and on oil products on February 5, 2023.
Moscow also said that they would not sell energy resources to those countries that support the so-called "price ceiling".