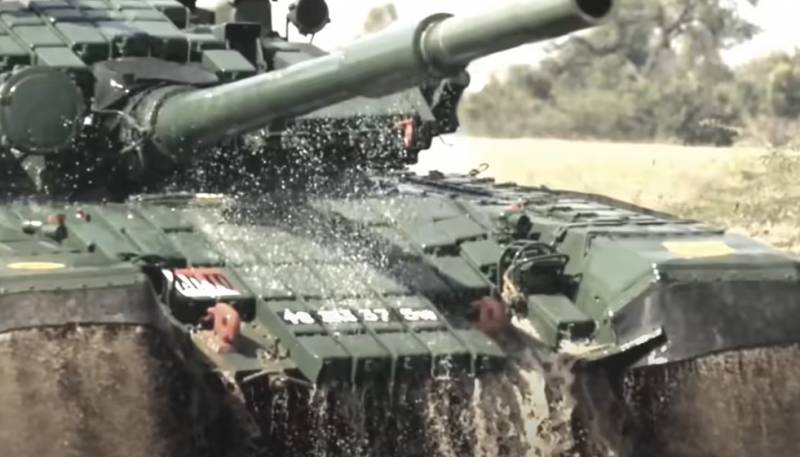 A border standoff between India and China broke out in May 2020. Although both sides have already achieved partial success in withdrawing troops from some of the clashes, negotiations to break the stalemate that has led to the breakdown of bilateral relations are still ongoing.
The Indian Army is rapidly upgrading its capabilities in the Ladakh sector. This is mainly done with the help of various weapons and systems, including artillery pieces, unmanned aerial vehicle systems that can carry out offensive tasks in the territory occupied by the enemy. In addition, stocks of medium-range missiles, remotely piloted air systems and highly mobile protected vehicles are being developed and replenished.
The army is implementing many plans to modernize the military branches. India is also developing lungs
tanks
for fighting in the mountains, advanced infantry fighting vehicles (FICV) and the purchase of new carbines against the backdrop of a protracted 30-month standoff with the Chinese army along the Line of Actual Control (LAC).
The light tank is one of the key capabilities that the army needs to deal with the increased threat lingering in Ladakh. The future tank has already received the name Zorawar. The army expects to develop and test a prototype light tank in three years. It will be equipped with cutting edge technology. At least that's what they write in India itself. But what will actually happen is still an open question.
Indian press:
The army's focus on building up combat capability along the disputed border with China is part of a comprehensive plan to steadily increase its operational readiness to face any challenge posed by the People's Liberation Army of China (PLA). The Indian Army is undertaking a massive firepower upgrade in the Ladakh sector, it is rapidly modernizing its mechanized forces, and equipping infantry soldiers with new systems to improve their combat capabilities and effectiveness.
China respects strength, and we must mitigate the threats and challenges from China from a position of relative strength. The strength displayed by the Indian military along the LAC is under Chinese surveillance. Thus, it is essential to improve our combat capability, operational and defense readiness along the line of contact, especially in the eastern part of Ladakh, where the military personnel of the two armies are in close proximity to each other.
Former Director General of India's Military Operations Lieutenant General Vinod Bhatia said
So far, the Indian and Chinese armies have held 16 rounds of military negotiations, but problems in a number of sectors of Ladakh are still not finally resolved. At the same time, the militant rhetoric on both sides has somewhat subsided, but still persists.