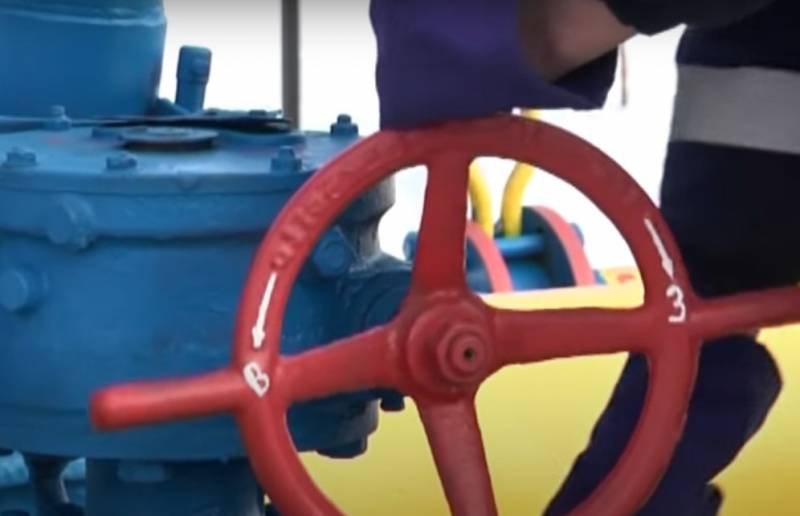 While Russia fulfills its obligations to its "partners" by pumping gas through the Ukrainian GTS in the contracted volumes, Kyiv, apparently, decided to take advantage of the "transit privilege" and simply began to steal Russian "blue fuel" directly from the pipe. Kyiv is no stranger.
Thus, Gazprom recorded the "settlement" of part of the gas intended for Moldova. The company explained that the volume of gas that Russia supplies to the Sudzha GIS exceeds that which Ukraine then transfers to Moldova.
According to preliminary estimates, over 52 million cubic meters have already managed to "settle" on the territory of our "western neighbor".
As reported in
TG channel
Russian "gas giant", if Ukraine does not stop the illegal extraction of gas intended for Moldova, then from November 28 the company will take action. In particular, daily deliveries to GIS "Sudzha" will be adjusted for the amount of "settling" fuel.
As a matter of fact, in this situation, Kyiv is not "punishing" Russia at all. The thing is that just yesterday, Moldovagaz paid for part of the November deliveries in accordance with the contract.
Thus, in fact, Ukraine is stealing gas from Moldova. Consequently, Chisinau, which is already facing an energy crisis, is just right to deal with its neighbor, whose authorities have again "slid" to outright theft.