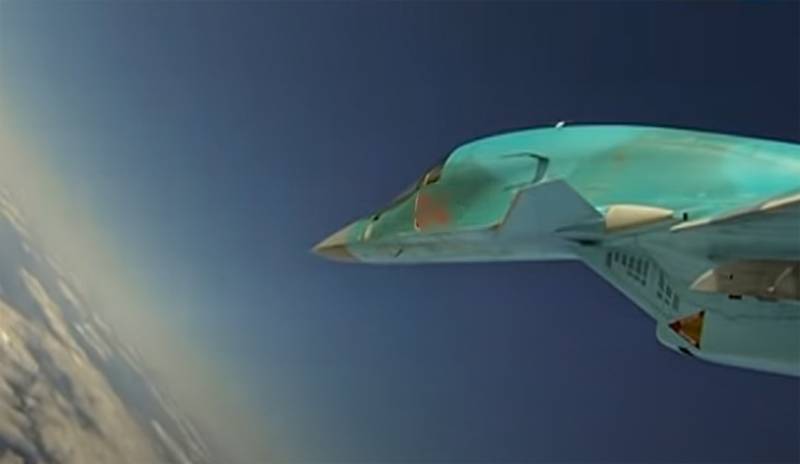 The Ukrainian command continues desperate attempts to break through the Russian defenses in the LPR with strikes both from the north on the Svatovo-Kremennaya line and from the south, attacking the combat formations of the RF Armed Forces from the Seversk region in the direction of Lisichansk. One of the offensive operations of the Armed Forces of Ukraine on the southern flank was caught on a video published by the TG channel "Military Chronicle": the enemy was trying to capture the fortified area created along the T-13-02 highway between the settlements of Berestovoye and Verkhnekamenka.
The enemy concentrated forces in the Disputable. From there, the first group of militants advanced, dismounting from MT-LB as they approached the positions of Russian troops. Shooters under the cover of heavy infantry (machine gunners, grenade launchers) penetrated the trenches from the north, after which close combat ensued.
The entire movement of the enemy was monitored by Russian drones, whose operators gave target designation to attack aircraft and artillery. After air strikes (in particular, with the use of 122-mm NURS S-13), the enemy lost some of the militants. A medical team was sent to evacuate the wounded. After its completion, the second group of militants went on the attack, reaching the Russian positions from the right flank. The enemy managed to gain a foothold in the trenches.
However, the enemy forces were pinned down by the fire of the shooters, and howitzers ("Hyacinth-B" and D-20) were engaged in their destruction. Along the way, artillery smashed the logistics center of the Armed Forces of Ukraine, from which the offensive was supported, destroying several BMP-2s. Having suffered significant losses, the enemy withdrew into the forest plantation, trying to get through it to their original positions. Reconnaissance drones continued to closely track the movements of the enemy, despite the fact that the enemy tried to shoot them down. Thanks to this, the retreating enemy forces were hit by a Su-34 bomber, which dropped ODAB-500 bombs from a low altitude, which finished off the enemy.
As a result, the offensive bogged down, the enemy was forced to retreat, losing the last survivors during the withdrawal. This battle, which ended in the complete defeat of the Armed Forces of Ukraine, demonstrates, if not decisive, then a significant role of reconnaissance UAVs, artillery and
aviation
in battle, the infantry, significantly outnumbered by the attackers, was largely occupied with holding back the enemy, while attack aircraft, bombers and howitzers were engaged in its destruction.
It is possible to identify shortcomings from this battle - the small number of defending infantry and the use of free-falling bombs from low altitude.