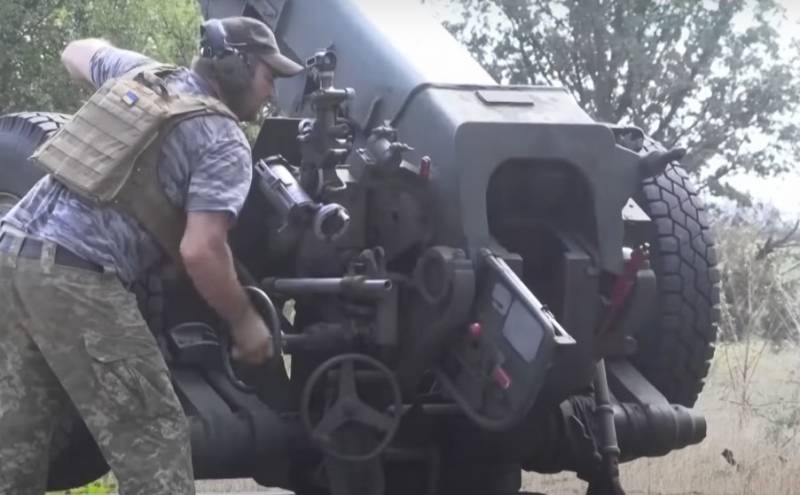 The border town of Shebekino, Belgorod region, was subjected to another barbaric shelling by Ukrainian paramilitary formations. Unfortunately, this time there were no casualties.
A local resident was thrown back by an explosive wave, as a result of which she received a head injury and lost consciousness. The doctors did their best, but the woman died in the ambulance.
A military hospital also came under artillery fire, as reported by the governor of the region. Elderly people are being treated at the hospital.
As a result of the hit, none of the patients and hospital staff were injured. However, several windows were shattered in the building and the façade was damaged by shrapnel.
In addition, a gas pipeline was damaged not far from the hospital. Emergency services are already at the scene.
It is worth noting that the border regions of the Russian Federation are under constant fire from the Armed Forces of Ukraine. At the same time, exclusively peaceful objects become the target of Ukrainian militants.
At the same time, in Kyiv, at every opportunity, they cynically declare that they do not shoot at Russian territory and peaceful objects.
Earlier it was reported that powerful fortifications were being built in the Belgorod region on the border with Ukraine, like the "Wagner Line" in the DPR and LPR.