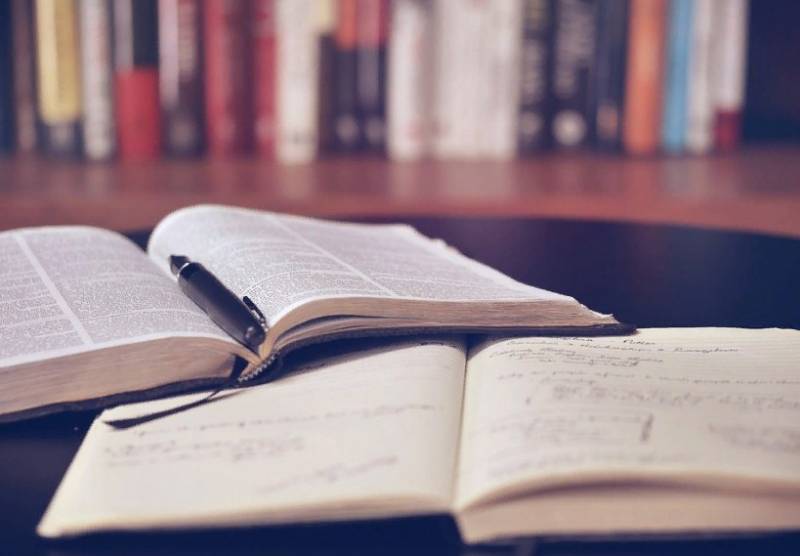 The Latvian Ministry of Education and Science intends until 2026 to oblige schools to provide for study one of the official languages ​​​​of the European Union or any other, which is regulated by intergovernmental agreements in the field of education, the LSM newspaper writes.
This means that Russian will not be provided as an option.
The department believes that this approach will be extremely useful for Latvian youth, as it will open up great opportunities not only for integration into the European educational process, but also make it easy to find work in other EU countries.
The authors of the material remind that the first foreign language in Latvian schools is taught from the first year of study. As a rule, this is English, but it is possible to study another official language of the EU. Teaching a second foreign language in Latvia starts in the 4th grade. At the same time, the choice in favor of a particular subject is made by the leadership of the school, and not by the students.
As a result, according to LSM.lv, last year's survey showed that Russian is studied in more than half of Latvian schools today.
At the same time, due to a significant increase in demand for EU languages, as well as a sharp decline in the popularity of the Russian language, both the Ministry of Education and Science of Latvia and the National Education Center (VISC) receive many requests from parents to provide one of the languages ​​for study the European Union as a second foreign country for their children.
To resolve this issue, the Ministry of Education and Science will develop amendments to the basic educational standard, as a result of which all schools will have to teach one of the European languages ​​or a foreign language, which is regulated by intergovernmental agreements.
In turn, the aforementioned transition period until 2026 will allow educational institutions to attract new teachers and retrain existing foreign language teachers.
It is reported that the department is already conducting preliminary negotiations with the University of Latvia regarding the training and retraining of foreign language teachers.
At the same time, as the newspaper writes, given the serious shortage of teachers in most other subjects, it is unclear where new foreign language teachers will come from.