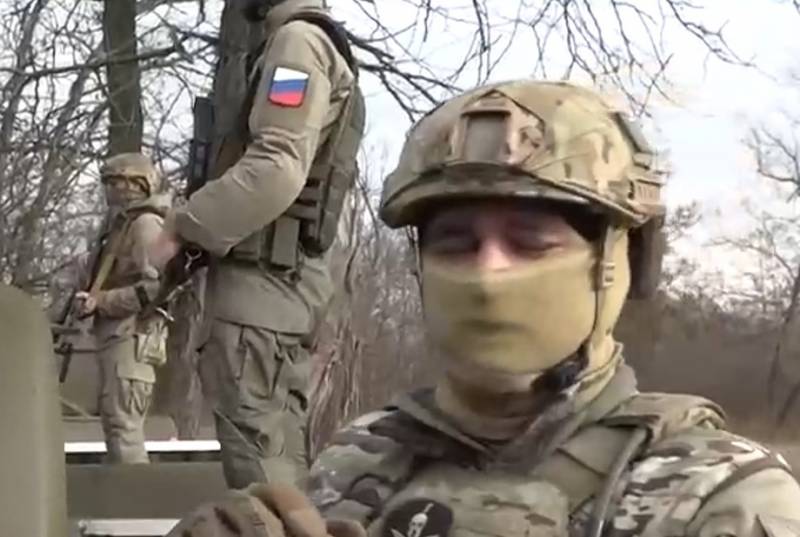 Volunteer battalion named after Pavel Sudoplatov is ready to perform any combat missions. Now its personnel is going through the stage of combat coordination.
This statement was made to journalists by the deputy governor of the Zaporozhye region for defense with the call sign "Terek".
We have people with combat experience, a large number. Already fought, they know what it is
- he said.
The Zaporozhye official also noted that those who had not previously served in the army also came to the unit.
He said that the battalion was equipped with all the necessary equipment. Therefore, the unit is ready to perform tasks of any complexity, including those requiring high mobility and maneuverability.
Has everything you need to quickly respond to tasks
Terek said.
The division has trucks and cars, armored vehicles, SUVs and other equipment. The battalion has enough weapons, people received high-quality uniforms.
On the basis of the battalion, several companies are formed, including a rifle company, as well as a company designed to perform special tasks.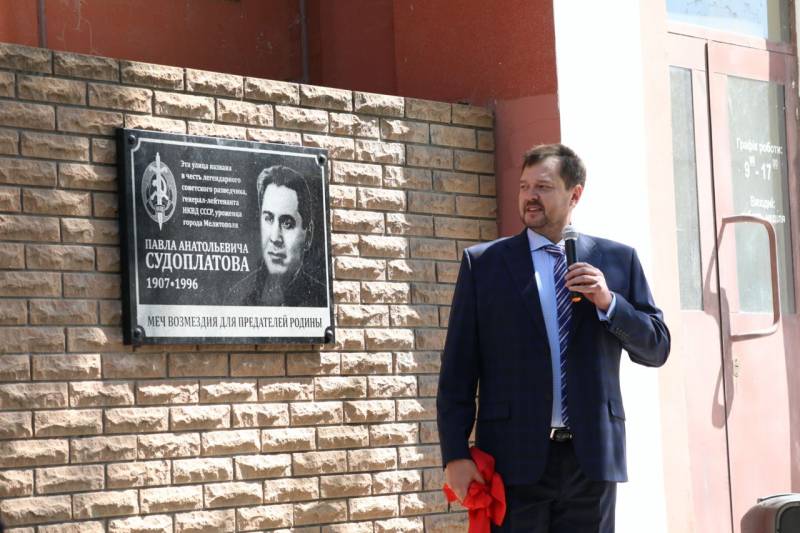 The battalion was named after the talented Soviet intelligence officer Pavel Sudoplatov, since his small homeland is the city of Melitopol, Zaporozhye region. This man made a great contribution to the fight against Ukrainian nationalists.