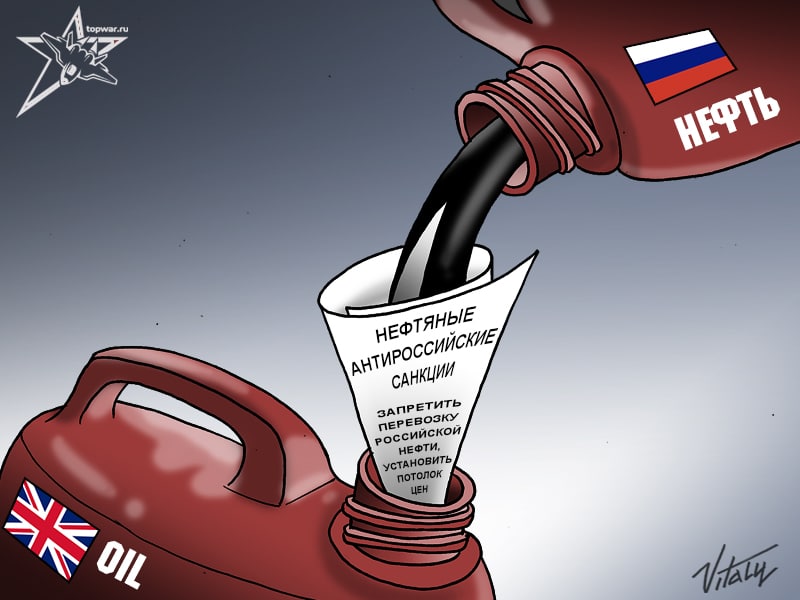 When will that day come?
On the eve of "Day X", which should happen either on December 5, or even on November 23, of course, it is difficult to write about Moscow's victory in the confrontation in the oil market. Nevertheless, such publications in the Western press are now no less than harsh anti-Russian ones.
The European Union understands quite well that doing without Russian oil is in many ways even more difficult than without gas. No, the situation with alternatives to our oil is actually better in some respects than with gas. However, everything points to the fact that the embargo, whatever it ends up being, will in itself push oil prices up sharply.
The hydrocarbon market, as is well known, is very sensitive, but so far oil futures do not even think of preempting the quite expected "serious consequences". Most likely, the point here is that few people believe in the reality of these consequences.
The EU now needs an embargo, or rather the appearance of an embargo, for only one thing - to save face and avoid accusations that no one in the EU leadership is doing anything. In response to the assumptions of economic authorities from the West, what opportunities Russia has to circumvent sanctions, an asymmetric response immediately follows from Russia itself.
From the Russian Federal Assembly, and not only from several specialized and not very Duma committees, there were warnings, or rather, reciprocal advice or recommendations addressed to official Brussels. However, the Federation Council spoke much tougher and more concretely.
Thus, the representative of the Perm Territory in the upper house of our parliament, Aleksey Pushkov, who is listed in the West as one of the "Russian hawks", simply reminded that Brussels still has
"there is time to adjust our own restrictive measures and abandon such an embargo, in full accordance with the official principle of the EU."
Well, the recent statement of the relevant Deputy Prime Minister of the Russian government Alexander Novak at the international energy forum sounded like a "response" ultimatum:
"Our country will stop deliveries if the ceiling on the cost of Russian oil, the introduction of which is now being discussed by the G7 countries, is less than the cost of its production. Russian oilmen will not work at a loss. We will continue to divert oil supplies to market-oriented partners or cut production."
Change of course
The turn to the East, widely declared by Russia in relation to its raw material exports, cannot take place to the extent that it does not notice either the embargo or the price ceiling, without the appropriate infrastructure. We can assume that there are no pipelines suitable for deliveries to China and India, although what we produce in Vietnam is already being exported, and with a constant increase in supply volumes.
Today we are talking about the need to urgently increase tanker capacities. It is believed that to maintain the required level of supplies to Asian countries, Russia needs at least 500 vessels, but so far our companies have managed to purchase only about 240 vessels. However, this is still summer data, there are no more recent and accurate ones yet.
This only means that Russia will still not be able to manage without semi-legal distribution channels. The practice of resale, the notorious mixing of different grades of oil, the actual oil smuggling, alas, will have to be used. But this leads not only to an increase in sales volumes, but also to a drop in profits, perhaps even more than because of the price ceiling.
Due to the fact that not the whole world opposed the Kremlin's policy in Ukraine, as biased Western media say, it turned out to be impossible to prohibit the purchase of ships "for Russians". All-knowing experts from Bloomberg do not just complain:
"If you look at how many ships have been sold in the last six months to unnamed buyers, it's pretty clear that a fleet is being built to carry them."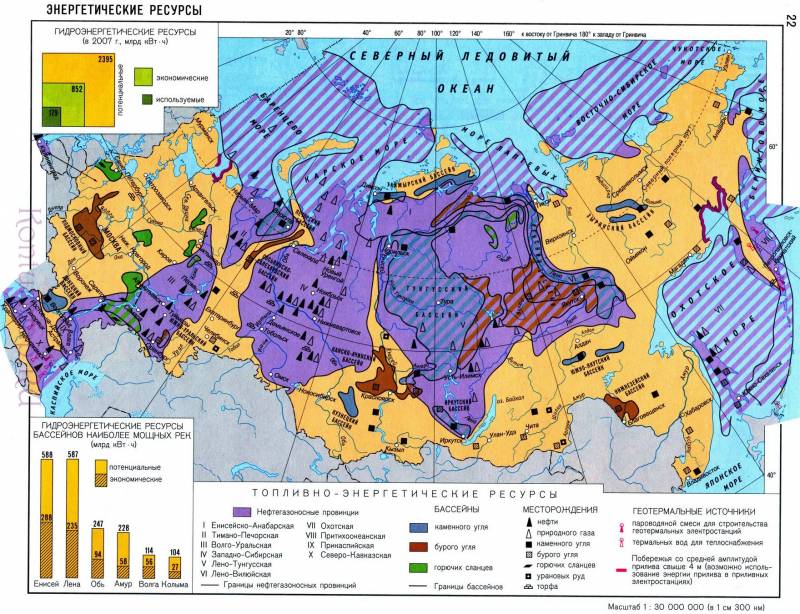 Interestingly, at the same time, the European Union fails to completely block the export of raw materials from Russia also with the help of a ban on the reinsurance of tankers with Russian oil. The Frankfurter Allgemeine Zeitung was the first to report this, where the next package of EU sanctions was simply called "leaky".
The Western media are now competing in counting the options open to Russia in terms of circumventing sanctions, embargoes and fighting against price ceilings. At first, there were only two opportunities for heroes who, like in the cult Aibolit-66, "go around".
On the first - the second pay off!
Oddly enough, but the first route is pipeline, since all EU bans affect only oil supplies by sea. Yes, there are such problems with pipes now that transit becomes very dangerous. But not everywhere, and there are still a lot of those who are ready to accept Russian oil on the world map, you don't even need to name them.
The second option for circumventing sanctions is already being fully used by buyers, even from those countries that are most active both in anti-Russian rhetoric and in restrictive measures. It's about the old idea of ​​mixing Russian raw materials with foreign ones.
Who in this case will be considered as the source of origin of the imported resource will not be easy to understand, although the analysis of the mixture is not a problem. But this has already happened with gas, no analysis helps there, and American companies have already bought Russian LNG, then reselling it to Europeans.
Again, those who want to "rescue" the Russians in this uncomplicated way, almost line up in a queue. Here they call Turkey, and Hungary, and Serbia, which is understandable, and also Greece, Italy, and even, you won't believe it, Poland. Who is against profiting from someone else's grief?
It remains to be recalled that at the moment a partial embargo is already in effect against Russia, which entered into force on June 2. It was part of the notorious sixth package of anti-Russian sanctions, perhaps the toughest. Then two-thirds of Russian imports of black gold were cut.
So, only a third remains to cut. But in practice, Russia has lost almost nothing since then in terms of export volumes. And even the most anti-Russian media see no paradox in this. But they see well there and know how to count the losses of European budgets from anti-Russian sanctions.
Well, to ban the purchase of Russian oil by third countries, which the United States and the EU are striving for with all their might, is, in fact, impossible. This cannot be, because it can never be, as in Chekhov.
Suffice it to recall how the EU "recorded" Hungary as a participant in the sanctions. In fact, they simply gave her a compensation, since by today's standards the amount there is small, and how the country will quietly solve its problems with fuel is not the concern of the sanctioners.