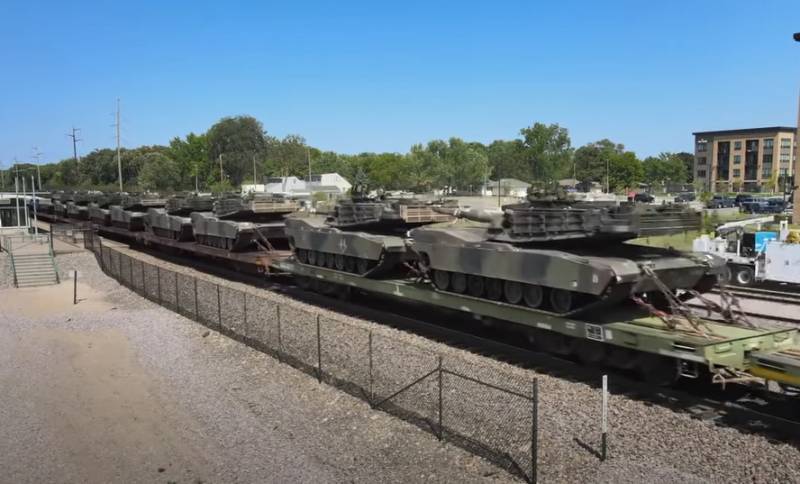 NATO said that the alliance has significant problems in terms of "Russia's response" in Europe. In particular, the issue of the lack of a developed infrastructure is raised, including infrastructure for the transfer of a large amount of military equipment, for example, to the Baltic countries.
Thus, the head of the NATO military committee, Admiral Rob Bauer, pointed out that there are problems with infrastructure in a number of countries of the alliance, and not only on the eastern flank.
Bauer:
There are a lot of shortcomings, which is why we are most often not ready to respond to the threat from Russia.
We are talking about the absence of bridges that could withstand the passage of columns of NATO heavy equipment, about the track, which in the Baltic States is 1520 mm, being identical in width to the track with Russia.
The width of the railway track in the Baltics is often cited as direct evidence that these territories have been part of the common space with Russia for many decades. The authorities of the Baltic countries have repeatedly stated the need to change the gauge to "European standards", but due to funding problems, these projects often remained on paper. For example, in Lithuania alone, more than 1,7 thousand km of railway lines would have to be changed.
Another infrastructure problem is the lack of repair and maintenance capacities for servicing NATO-style military equipment.