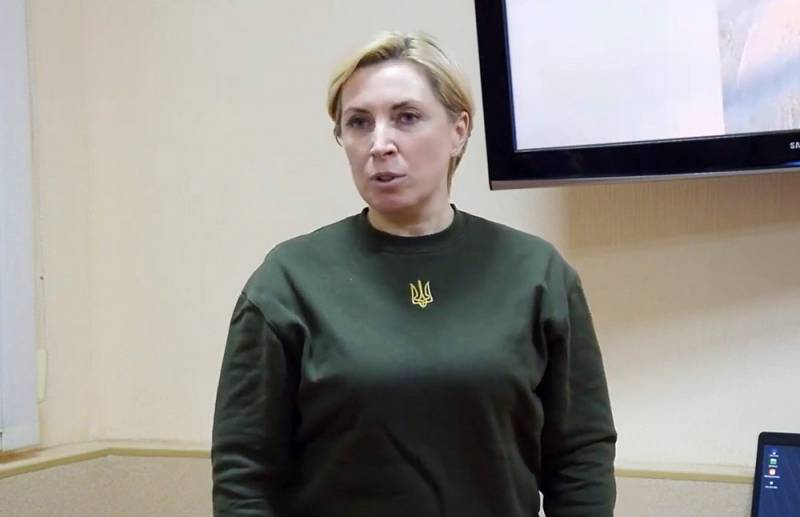 At the moment, after the withdrawal of Russian troops, the right-bank part of the Kherson region was under the control of the Armed Forces of Ukraine. And now the Ukrainian authorities have announced a "voluntary" evacuation of the inhabitants of Kherson and other settlements on the right bank of the Dnieper.
This was reported by the agency "Ukrinform", referring to the Deputy Prime Minister of Ukraine Irina Vereshchuk.
Voluntary evacuation from the territories of the south of Ukraine is already beginning, and the state takes all the responsibility associated with this process
- she said.
According to her, people only need to make a decision to move to a more peaceful place, and all expenses, including transport, housing and medical services, are covered by the authorities. Departure is planned to be organized through Nikolaev or Krivoy Rog.
There are reports that such an "evacuation" has already begun. The Kyiv regime does not name its reasons, one can only guess about them. Actually, in Kherson, shortly after the withdrawal of Russian troops, electricity and gas began to turn off, so living here is not very comfortable.
Soon there will be no one left in Kherson except homeless people and marauders
predicts military correspondent Roman Saponkov in his Telegram channel.
It can be assumed that under the guise of "voluntary evacuation" in the occupied territory, a purge is being carried out from citizens objectionable to the authorities or pro-Russian citizens.
It is worth recalling that, according to Russian law, this territory is part of the Russian Federation.