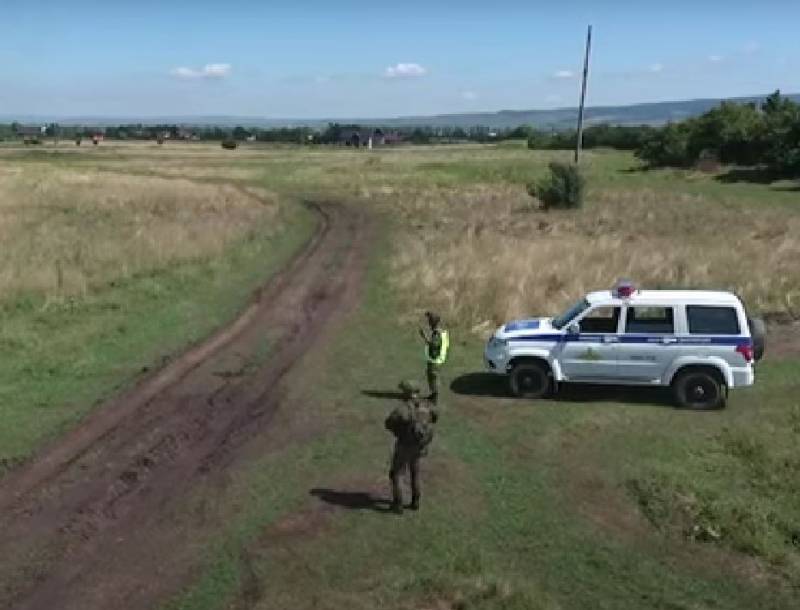 On the territory of the Bryansk region, near the village of Azarovka, a car was blown up by a mine. Telegram channel SHOT has published some details of the incident. So, it became known that a farmer and a veterinarian were in the car.
The farm manager, a 54-year-old man, was driving a car. He died in the hospital from his injuries. The passenger of the blown up car was a local veterinarian. He was in the hospital with a contusion, fracture and contusion of the chest.
Recall that on November 16, near the border with Ukraine, a car with local residents ran into a mine. There was an explosion. The victims were taken to the hospital, where one of them, unfortunately, died. It is assumed that the mine was planted by a Ukrainian sabotage group.
Since October 19, the Bryansk region has been a region with an average level of response. This level of response involves strengthening measures to protect public order and the introduction of an increased level of security at infrastructure facilities.
The incident with the mine indicates the need for early action to strengthen the defense of the region, including strengthening the border guard and air defense of the Bryansk region. Now the power structures of the region will have to prove in practice whether they are able to ensure the safety of the civilian population or not.