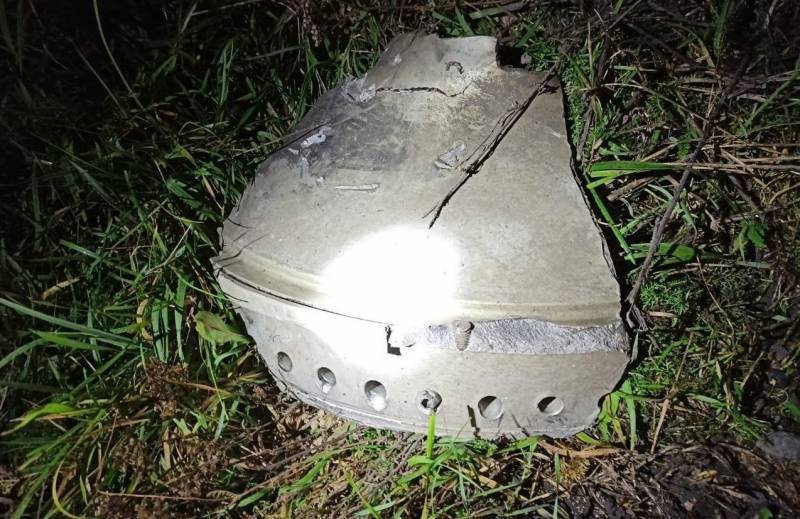 Statements about a rocket explosion in the Polish town of Przewodow, near Lublin, were noted by many politicians and experts. The son of the 45th President of the United States, Donald Trump Jr., did not stand aside either. Moreover, the statement of Trump Jr., to put it mildly, did not please the representatives of the Kyiv regime.
The son of Trump, who announced a new nomination for the presidency of the United States, proposed to end the allocation of billions of dollars of military assistance to Ukraine.
Trump Jr.:
The territory of our NATO ally - Poland - was hit by a Ukrainian missile. Isn't it time, in this regard, to put an end to the allocation of billions to them (representatives of the Kyiv regime - VO note).
Trump Jr. wonders what else needs to happen for the US to realize the fact of an uncontrolled injection of funds into the Ukrainian "black hole". Now these words in the United States are associated with Zelensky after the "overlay" in one of the broadcasts. The presenters said that a plot would be released that would allow us to understand the essence of an astronomical black hole. Instead, Ukrainian President Zelensky was suddenly put on the air.