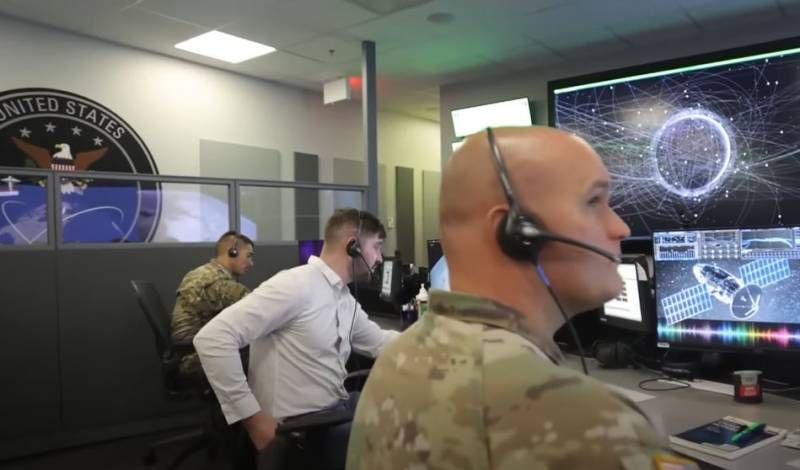 The US command said that the application, approved by the authorities at the official level, could run on embedded Russian computer code "implemented" by the Russian technology company "Pushwoosh", "posing as American".
According to the investigation, at least 1000 people could download it, being freely available in the app stores from Apple and Google. However, since 2019, it has ceased to function, after the law on a new protocol in the field of information technology was approved.
It also turned out that Pushwoosh was involved in creating fake profiles on the social network LinkedIn, ostensibly for two fictional Washington leaders, including. Russia, in turn, denies any accusations of cyberattacks and espionage against itself. The founder of the company told Reuters that he has nothing to do with the Russian authorities at all.
At the same time, the US Army told a news agency that it removed an app containing a "Russian trail" in March of this year.
Note that the United States constantly calls Russia the main threat to its national security along with China. US authorities accuse Moscow and Russian intelligence agencies of allegedly pressuring Pushwoosh to steal the personal data of US citizens. It is noteworthy that in this, as in other high-profile cases of cyber attacks allegedly "used" by Russia against the States, no evidence was provided, and, therefore, they are all based only on some guesses that are the fruit of the sick imagination of the American government.