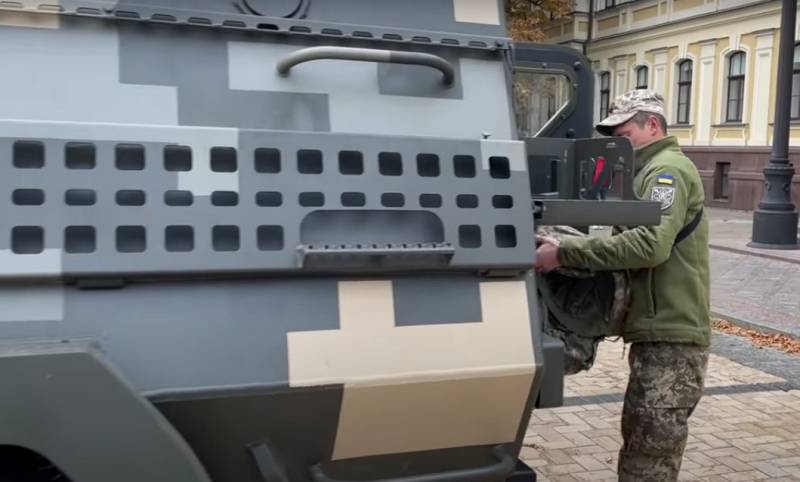 The regrouping of Russian troops from the right bank of the Dnieper in the Kherson region is designed not only to save the lives of our military, but also to strengthen the grouping of the RF Armed Forces in other priority areas.
At the same time, the Armed Forces of Ukraine, which occupied the right bank, which was higher and more convenient for defense, received a similar opportunity and have already begun to use it.
So, the Russian military commander Andrey Rudenko in his
TG channel
writes that for four days in Slavyansk (Donetsk region), local residents have been recording the arrival of new units and military equipment. At the same time, it is reported that the soldiers are arriving from the Kherson direction, which they themselves allegedly declare.
Obviously, Slavyansk acts only as a "transshipment" base. In the future, the reinforcements of the Armed Forces of Ukraine, who arrived from the south, may go to reinforce the group defending in Bakhmut, or to Kr. Liman to strengthen the onslaught on the defense line of the RF Armed Forces in Kremennaya.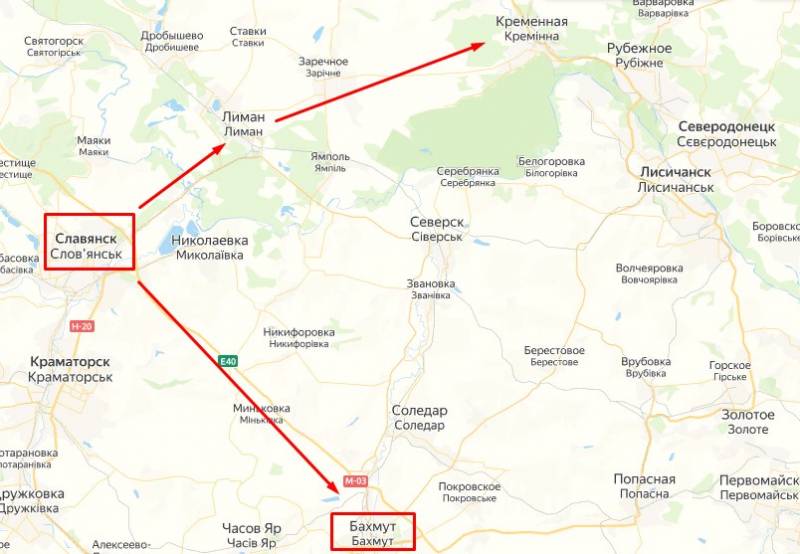 However, according to Rudenko, the transfer of forces to Slavyansk and attempts to attack in the Luhansk or Donetsk directions are only a distracting maneuver. The main goal of the Ukrainian command is a strike in the Zaporozhye direction in order to cut the land corridor to the Crimea and deprive our group in the Kherson region of supplies.
It is worth noting that various experts have already spoken about this option. In addition, Vladimir Rogov, a representative of the Zaporizhzhya VGA, has repeatedly stated recently that the enemy continues to accumulate forces in this direction.