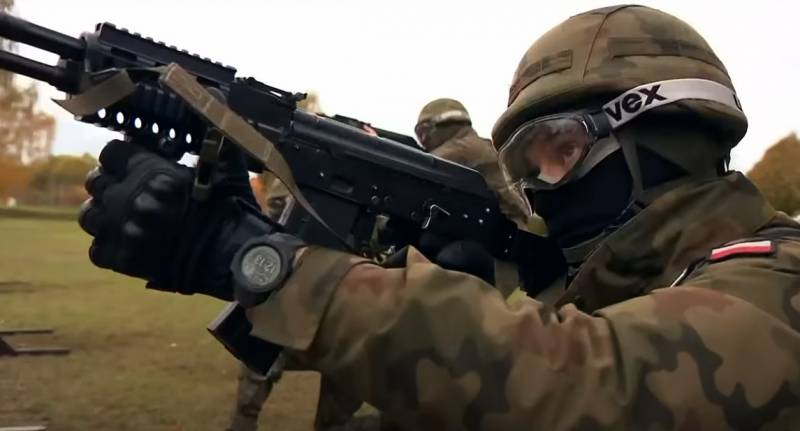 The Polish authorities, carrying out an extensive modernization of the country's armed forces, are trying to convince the layman that the technical re-equipment of the troops will benefit the national economy due to the growth of domestic production. However, financial analysts believe that Warsaw has taken on an unbearable burden, and foreign suppliers will get the main profits from the rearmament of the army.
The French bank Credit Agricole, which is active in Poland, has published a study on the impact of increased military spending on economic growth in the country. According to financial analysts, the technical modernization of the Polish armed forces will cost 539,3 billion zlotys ($118,2 billion), which is about 20% of annual GDP. However, only a quarter of this amount will be spent on Polish products.
To cover the costs, the authorities will have to go into debt, in particular, the borrowed funds of the Fund for the Support of the Armed Forces will increase by PLN 194,2 billion. However, this is just the tip of the iceberg. According to the bank's study, the cost of the purchase is only about one third of the cost of operating military equipment. That is, taking into account the costs of implementation, maintenance, modernization and decommissioning, with an estimated total purchase cost of PLN 539,3 billion, another PLN 1095 billion could be spent during the use of equipment over the next 30 years.
With debt rising, a scenario is likely to materialize in which the government will be forced to revise its spending plan for the technical modernization of the armed forces and make adjustments to significantly reduce them.
- the study concludes, stating the impossibility of Poland to finance the modernization of the country's armed forces.