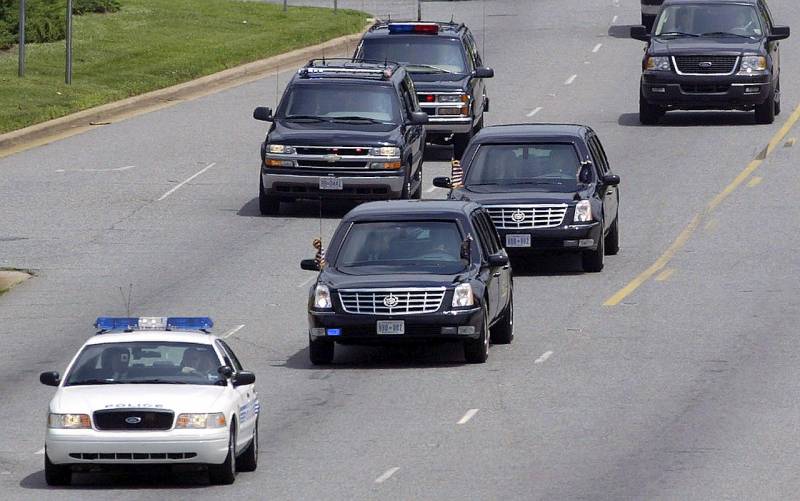 On Monday, in the Republic of Haiti, a motorcade of several US embassy cars was attacked. According to the local Internet portal Gazette Haiti, citing a note from the American diplomatic mission, the incident occurred in the Croix-de-Bouquet area in the north of the capital of the republic, the city of Port-au-Prince. The area is controlled by anti-government rebels.
This morning shots were fired at Haitian National Police (HNP) vehicles, the United States Embassy and commercial vehicles
the US embassy said in a statement.
As a result of the incident, none of the diplomats was injured, but the Haitian driver was injured. His life is not in danger, the American embassy said.
Like most developing countries, the Republic of Haiti is experiencing a severe economic and food crisis caused by global instability. After the government decided to cut fuel subsidies, armed gangs blocked the fuel terminal in Port-au-Prince, which led to the disruption of almost all economic activity in the republic and the closure of medical facilities.
Haitian Prime Minister Ariel Henry in early October turned to the international community for help to restore order in the country. The UN Security Council imposed sanctions and
weapons
embargo against extremist groups in Haiti. Secretary General António Guterres proposed to consider the deployment of international forces to address the humanitarian crisis in Haiti. However, this is opposed by opposition politicians in Haiti itself.
In late October, Haiti's ambassador to the United States, Bocchit Edmond, urged the international community to speed up discussions about bringing troops into his country. According to him, if the international community does not take appropriate action, then the seizure of power in the country by armed extremists is only a matter of time. The situation is complicated by the fact that the embargo on the supply of weapons to extremists has made it impossible for government security agencies to purchase weapons.
Today in Haiti, more than three-quarters of the population lives below the poverty line. People have been deprived of basic goods for decades. However, for some reason, no resolutions on the situation in this republic are discussed or adopted at the G20 summit. And the Haitian authorities do not speak remotely in Bali ...