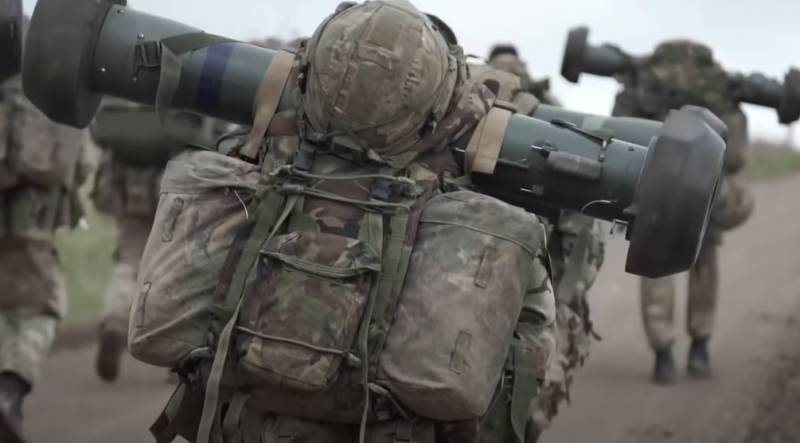 The so-called security bubbles are projections of hypothetical hemispheres marked on the map to indicate the range of weapons systems. The center point of the bubble is where the weapon system is placed, and the firing range from it is the sphere's projection radius.
This is the essence of a new report by the London-based Royal United Services Institute (RUSI), Britain's premier defense and security think tank.
If the UK wants to help small Asian states defend their maritime sovereignty against giants like China, it must provide them with "security bubbles" created by anti-ship and anti-aircraft weapons.
- say the co-authors of the report.
Armed in this way, local authorities can protect coastal waters and skies that are rightfully theirs. The weak can make life difficult for the stronger, seeking to seize their sea territory and resources.
Essentially, the RUSI team wants to mimic the actions of the Chinese People's Liberation Army (PLA) towards the US Navy and its associated combined forces. The PLA, so to speak, has scattered a lot of inexpensive anti-ship weapons around its territory, while building a counter-naval fleet based on missile-armed submarines and the latest surface patrol ships.
Leaders in countries like the Philippines, Vietnam, and Indonesia are well aware that they will have to live next to China forever—and that Beijing will be furious if they side with America in the nascent great power rivalry. The report says that smaller Asian states prefer to maintain a kind of military neutrality, in which they do not join the ranks of large competitors, but at the same time assert their sovereign rights.
Great Britain is a middle-level power that does not have decisive resources even to defend Europe without outside help. In addition, Britain cannot afford an expeditionary battle fleet comparable to the Seventh
fleet
USA.
To conserve the Royal Navy's resources for European waters, the RUSI report suggests that the navy and British industry work together to supply the Asian military with a host of low-cost weapons.
The co-authors of the project note that small states can afford to buy ready-made
weapon
, sensors and control systems, but generally cannot afford to develop them. They conclude that the UK should bear the costs of research and production, while regional partners will buy the equipment at a modest unit price. A sort of attempt to promote their weapons to the markets of Southeast Asia: We cannot protect, but try to protect yourself from China on your own - with the help of weapons bought from us (Britain).