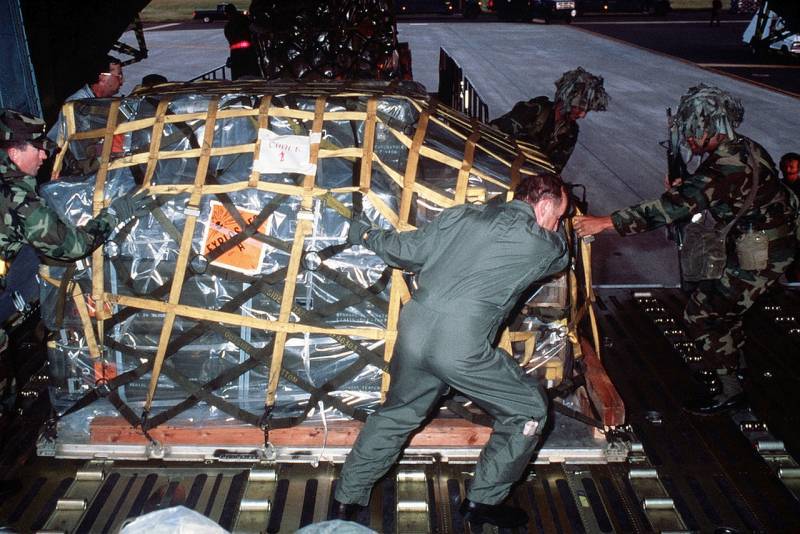 An article has been published in the British press, which speaks of growing fears in the West in connection with the supply of
weapons
to Ukraine. One of the materials on this topic was published in The Telegraph. Con Coughlin, an expert in the field of defense and weapons, became its author.
According to him, the growing concerns about the ongoing supply of weapons to Ukraine is growing for a number of reasons. In addition to the fact that many European countries were largely depleted of their own arsenals, there is another reason. It consists in the fact that in the West they are afraid of the possible fall of weapons into the hands of those who will turn them against the West itself.
From the article:
The West is in a dilemma. On the one hand, he wants to provide weapons to Ukraine for its victory. But on the other hand, he does not want these weapons to be used against him, against his military, sooner or later.
The British expert writes that the West is trying to find a way out of this situation, primarily in order not to damage its own armies with its supplies.
Recall that weapons previously delivered to Ukraine began to "emerge" in European countries. In particular, it is known about the occurrence of such weapons in Finland.
Earlier, the new Italian defense minister announced that official Rome was "suspending" the supply of weapons to Ukraine, adding that the country's government sees the political and diplomatic process as the only way to resolve the conflict in Ukraine. According to him, Italy cannot afford to participate in a situation in which people die every day. This statement by a member of the new Cabinet of Ministers of Italy caused angry responses in Kyiv, where they called on the United States and NATO to "persuade the Italian authorities."