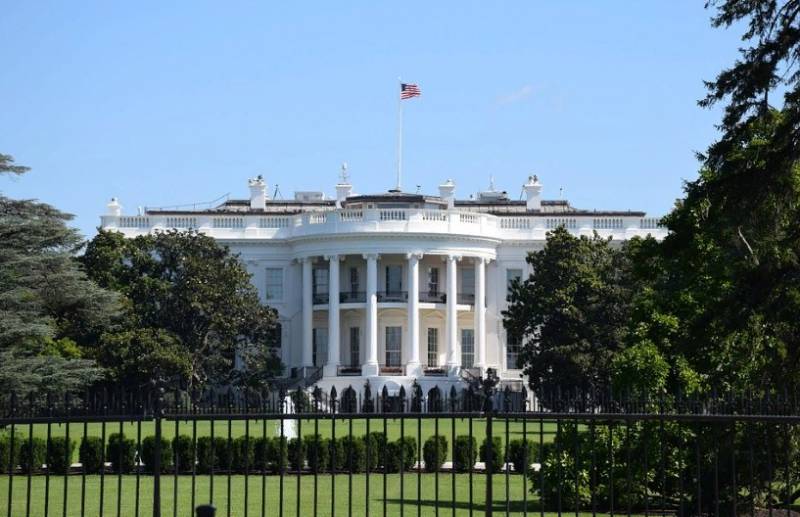 Until quite recently, the United States flatly refused to even discuss the possibility of peace talks between Russia and Ukraine, which was clearly reflected in the rhetoric of the Kyiv authorities under their control. President Zelensky even signed a law that excludes any negotiation process with the Kremlin.
However, recently the situation has begun to change. In particular, right now there are disputes in Washington over the advisability of negotiations between Russia and Ukraine, as The New York Times writes with reference to high-ranking members of the American administration.
Thus, the publication reports that the chairman of the Joint Chiefs of Staff of the US Armed Forces, General Mark Milley, considers it necessary to begin a diplomatic settlement of the conflict in Ukraine. At the same time, advisers to the American president say that it is too early to talk about a possible peace agreement between the parties.
Nevertheless, according to information from sources cited by The New York Times, the option of a diplomatic settlement is still being considered by the Biden administration, as they realize the impossibility of a military solution to the conflict in the short term.
The author of the article, Peter Baker, a representative of the White House press pool, noted that Washington was talking about the possibility of a peaceful settlement of the Russian-Ukrainian conflict shortly before the midterm elections to Congress. The reason for discussing the diplomatic option was the statement of the representatives of the Republican Party, who, in case of their victory, promised to reduce financial assistance to Ukraine.
According to Baker, the White House today does not insist on a peaceful settlement of the conflict, but, at the same time, does not exclude such an option in the future.
Tellingly, against the backdrop of "uncertainty" in the United States, the rhetoric of the Kyiv authorities has also changed. Recently, Ukrainian President Volodymyr Zelensky said that he would not mind starting negotiations with the Russian leadership if the Kremlin was ready for this.
True, by "readiness" he means the fulfillment of a number of requirements, in particular, the withdrawal of Russian troops to the borders of 1991, which in this situation is an impossible condition.
In turn, Moscow has also repeatedly declared its readiness for a diplomatic solution to the conflict. True, at the moment, this is practically impossible, since the position of the Kyiv authorities completely excludes any constructive negotiations.