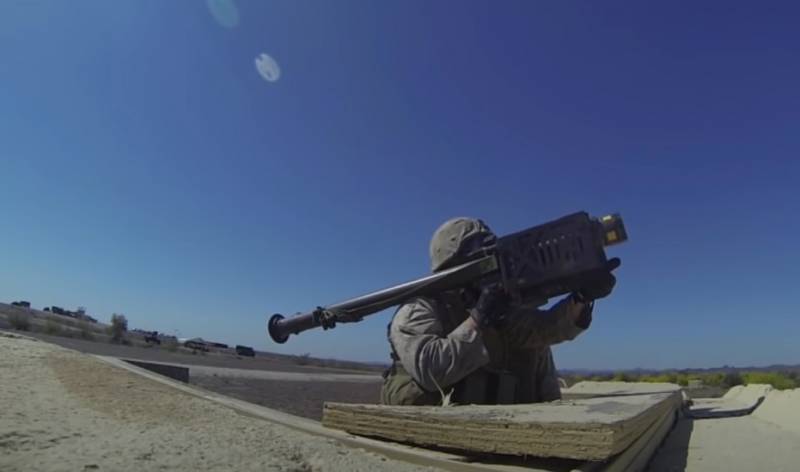 According to the American edition of The Drive, the US Army has found a new way to use the Stinger missile - now it can be launched from the Javelin launcher.
According to the publication, work on the joint use of Stinger missiles and the Javelin installation, it turns out, has been going on since September 2020, but only recently the details of this military experiment became known to the general public.
A year ago, video footage of test tests was published, where a Stinger missile launched from a Javelin installation hit a drone. The tests themselves took place in March 2021, writes The Drive.
To launch the "stingers" they used a modified Javelin installation, which has higher performance. This installation, called the Javelin Lightweight Command Launch Unit, can detect a target at twice the distance at night and three times as much during the day as the original installation, the publication notes. In addition, these indicators do not depend on weather conditions.
The upgraded Javelin unit is also equipped with infrared optics and weighs significantly less than a conventional unit.
Recall that until recently, Stinger missiles were launched only from the same name hand-held anti-aircraft missile system.