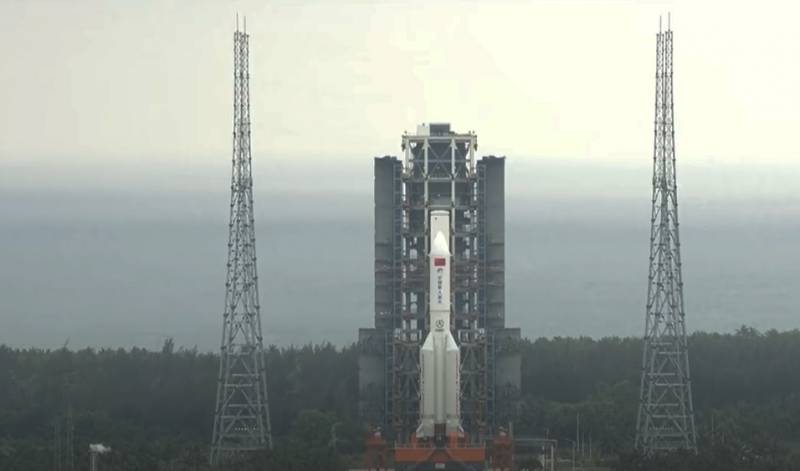 According to SpaceNews, China has decided to abandon the ambitious project to create a disposable super-heavy launch vehicle Long March 9.
However, this does not mean at all that China is retreating in space exploration, on the contrary, they want to replace this rocket with a reusable carrier.
This information is based on the fact that SpaceNews drew attention to the Long March 9 rocket exhibited at the Airshow China 2022 international air show in the Chinese city of Zhuhai. On this rocket, lattice rudders were seen on the central block, similar to those that have reusable American carriers SpaceX Falcon 9.
For the first time, information about the Long March 9 rocket was presented at the International Aerospace Congress in 2013. This rocket was supposed to be superior to its American counterparts - "Saturn 5" and SLS. Then it was reported that this super-heavy rocket would be able to launch more than 180 tons of payload into low-Earth orbit.
According to the publication, the new version of the Long March 9 is a three-stage rocket with a height of 108 meters and a diameter of about 10 meters. The rocket has a mass of about 4200 tons and will be able to launch 150 tons of payload into low Earth orbit.
A new version of the Long March 9 is expected to fly into space in 2030.